Looking for a fun party idea? A trampoline party with Springfree is definitely a fabulous way to celebrate.  When planning the trampoline party, I envisioned balls and balloons and jumping and bouncing. I wanted to incorporate all of these into our trampoline party.
The Invite
Come jump along with me…we'll have a ball!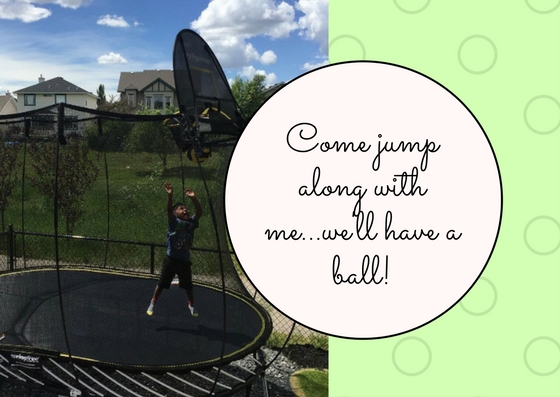 The Setting 
What better way to set the mood than with bubbles! A bubble machine could be set up while the kids play.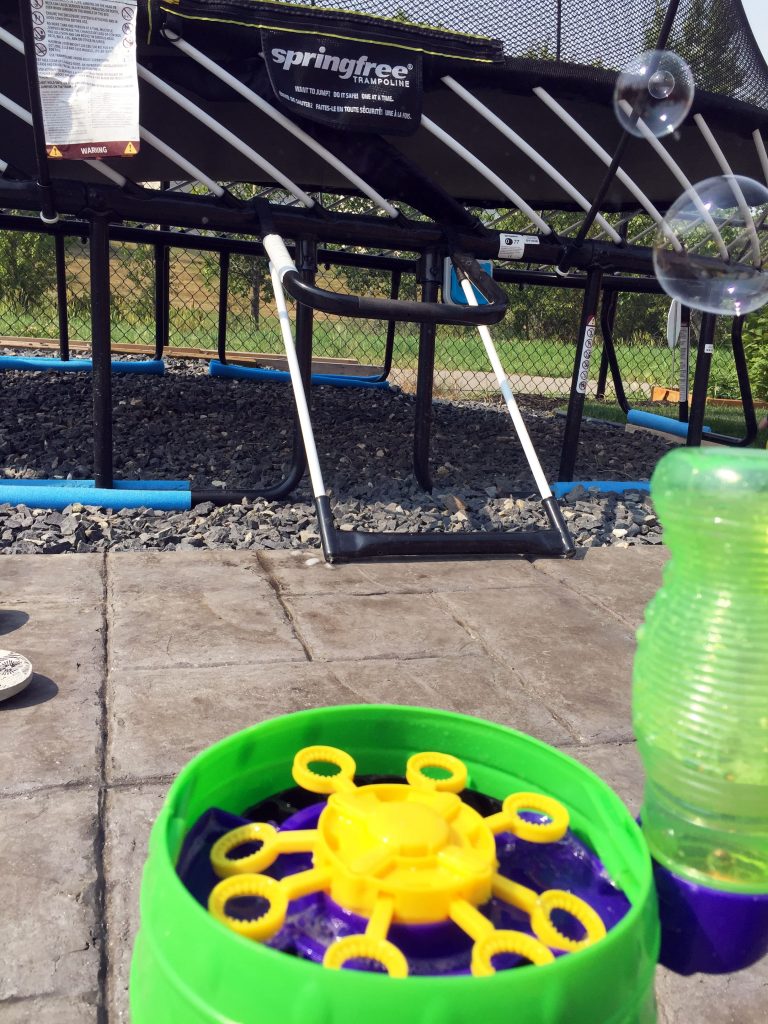 The Main Event – Springfree & Tgoma
We have loved our Springfree trampoline ever since we got it and the kids seem to be on it all the time. What better way to share the fun than to have a party that incorporates the Springfree and the Tgoma gaming system.
How does the Tgoma work? With sensors on the mat, you can wirelessly connect to a tablet via Bluetooth. You use your body as a controller, with the sensors tracking your movement and allowing you to have an interactive experience while getting your jump on. Pretty fantastic, don't you think! Here are a few games available on the gaming system, where each person would get a turn and the jumper with the highest points would win.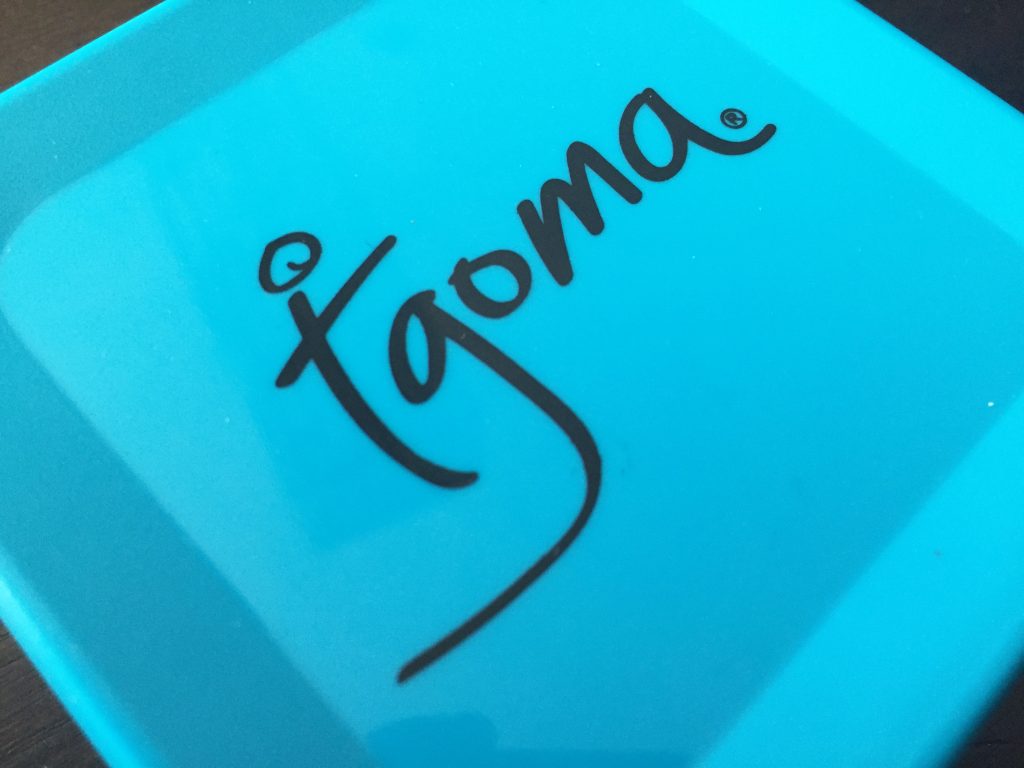 There are so many great games with the Tgoma. Depending on the guests, decide which game they will most enjoy. Give each child a certain amount of time for that game. Another option is FreeBounce where jumpers can see how many jumps they can do in a certain timeframe.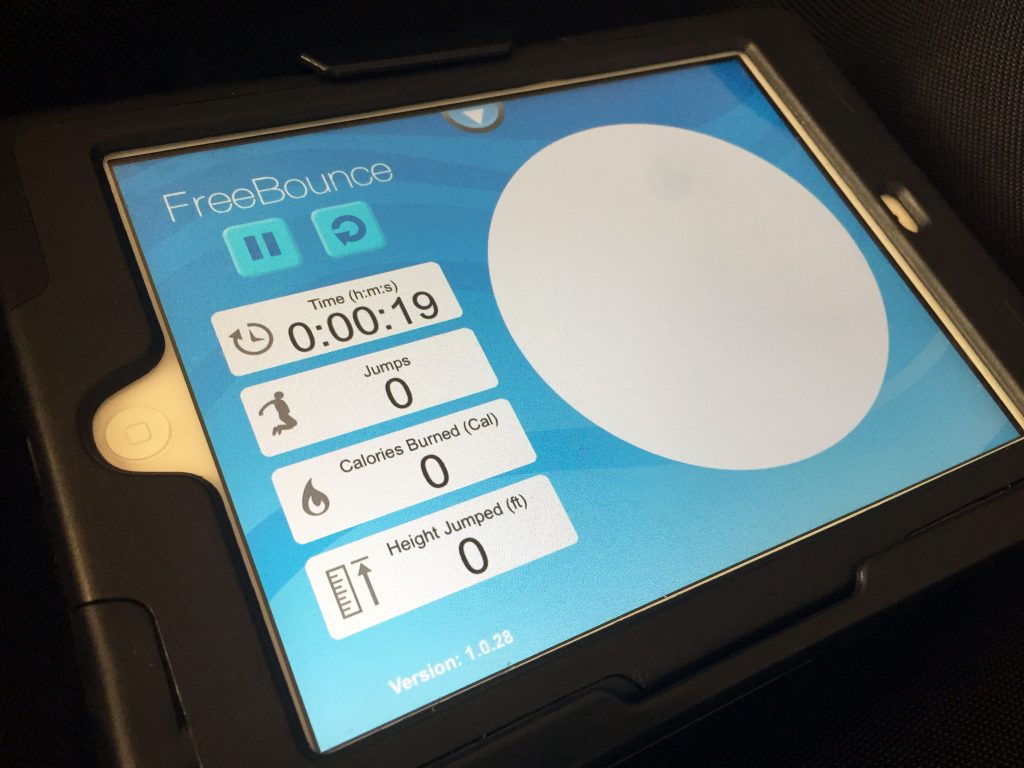 Here are a few great game options for a Springfree party:
Pop – Jump on balloons to pop them. Make sure not to pop the pirate blimp.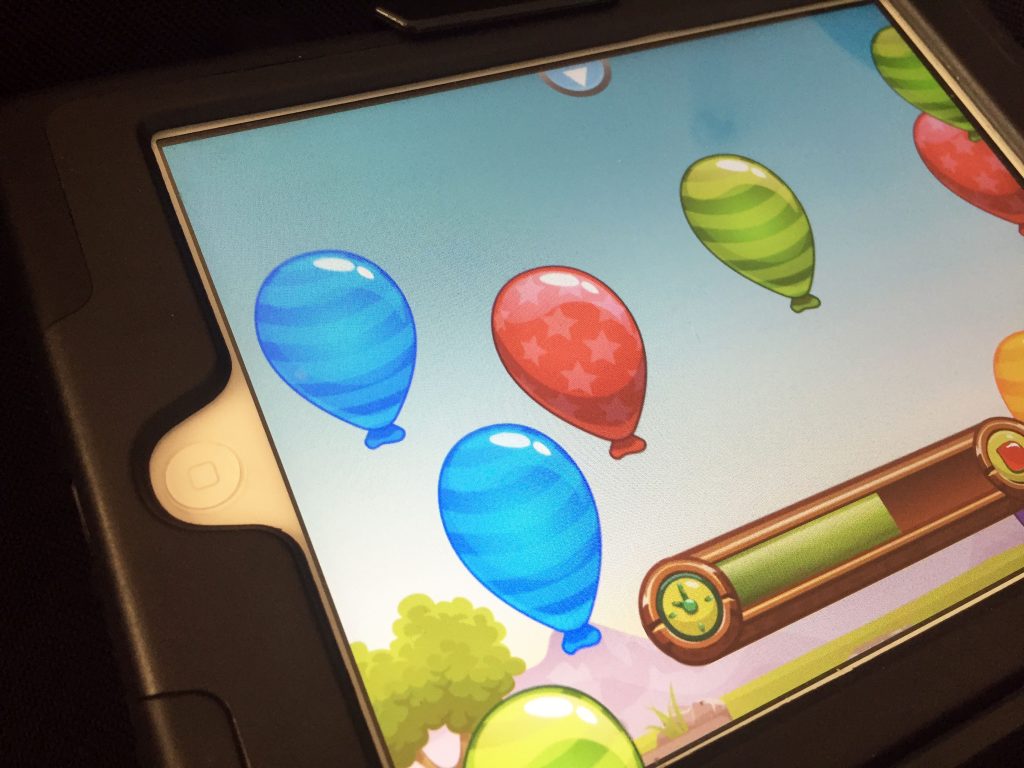 Alien Stomp – Jump on the aliens and make them disappear. This game has twenty levels!
Mars Defender – Defend Mars from squadrons of alien spaceships. Jump to move your spacecraft, and gather energy pods to give your craft more power.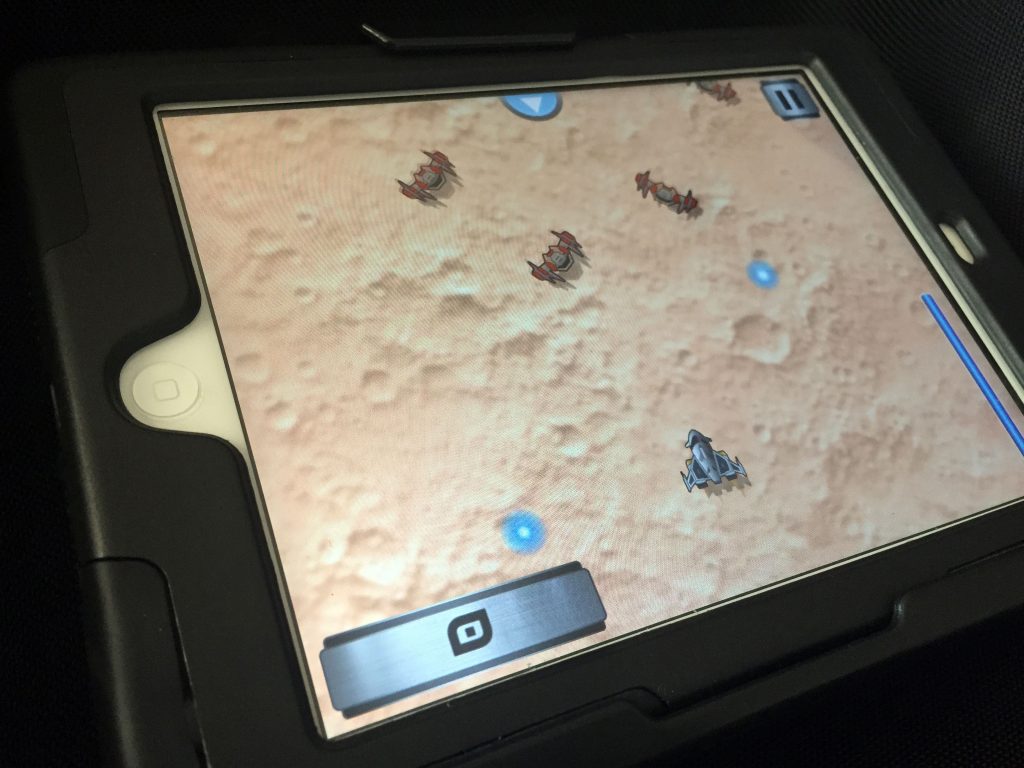 Snake – Get your snake to munch on fruit and make it grow and earn points. Bump into other snakes and turn them into fruit for more points.
For younger jumpers where its not really about winning but having fun, try these games:
Whatzat – Jump to reveal a dinosaur, a farm animal or a vehicle. Pictures and sounds are always a treat for the little guys.
Fruitants – With rampant raspberries, grumpy grapes and mad melons…make sure you juice them before they juice you!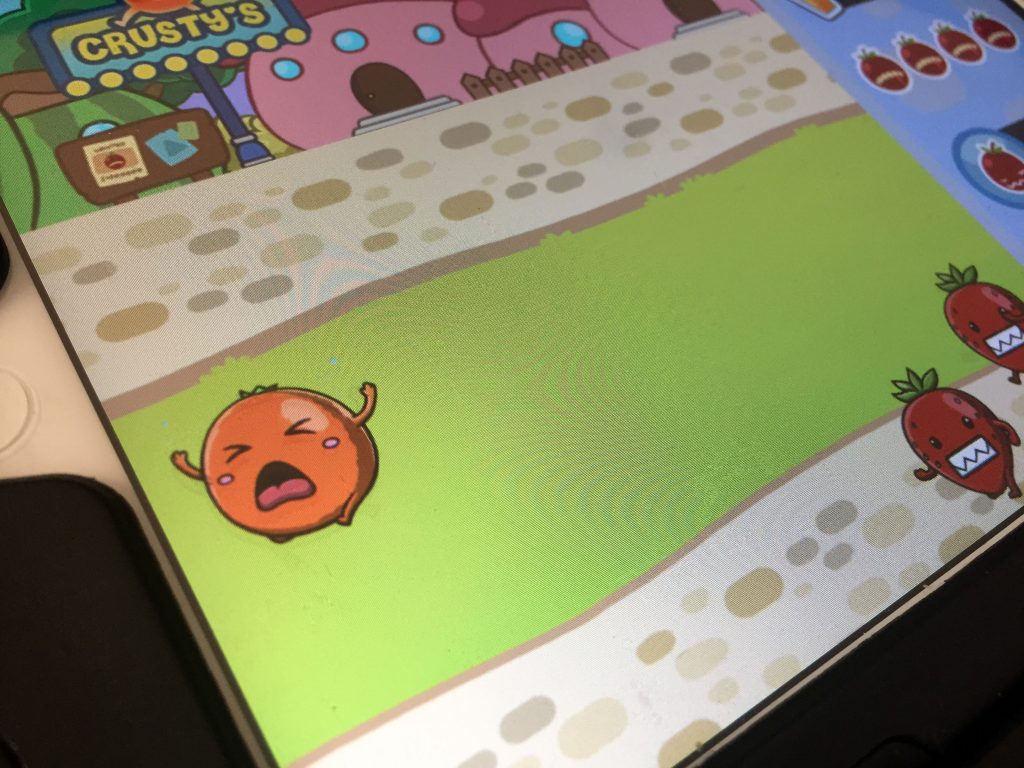 Ditto – Because who doesn't love a good matching game!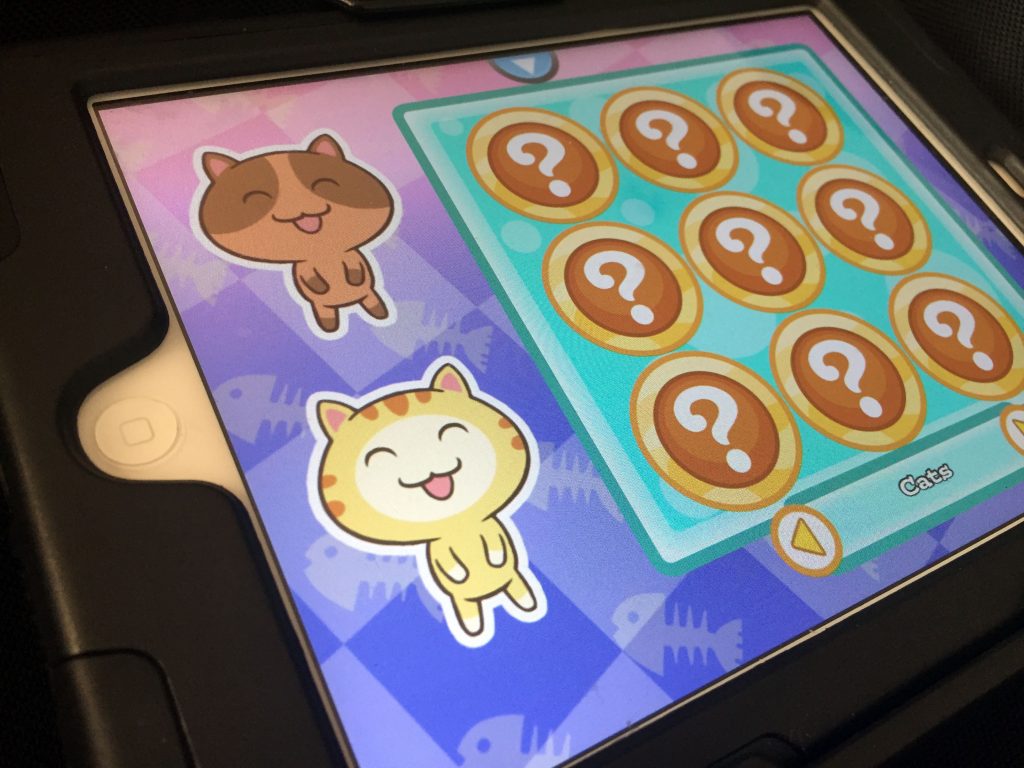 When the competition has ended, throw in a few balls and let the kids enjoy bouncing around!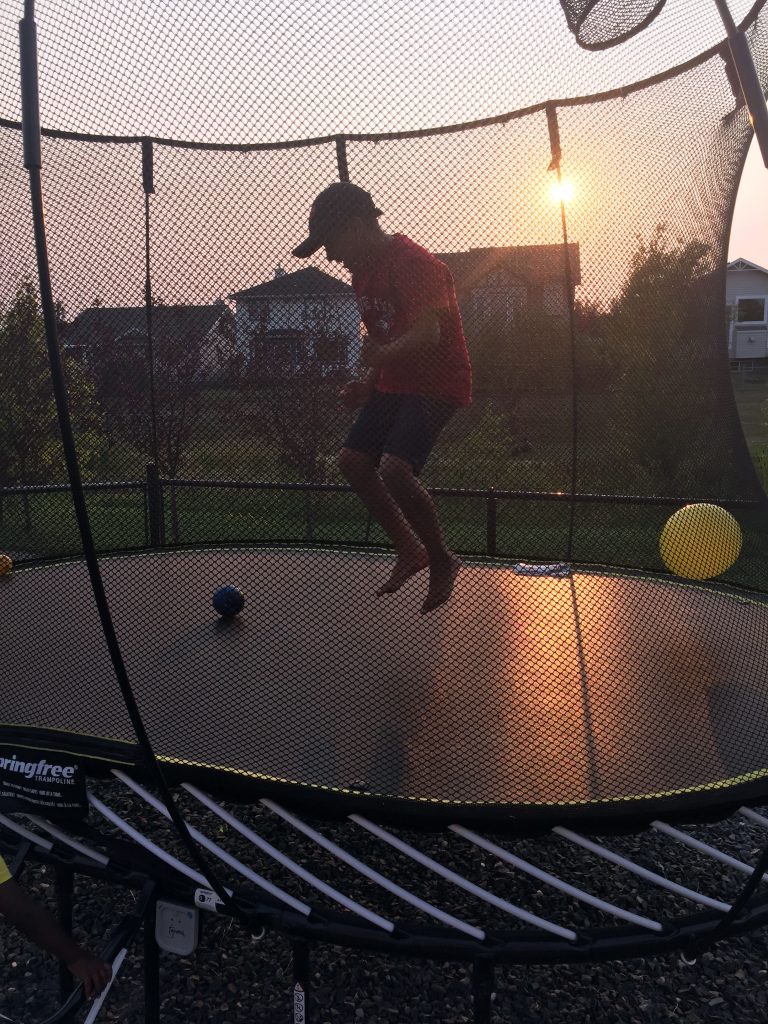 The Food
The food for this party needs to be fun and definitely go with the theme.
Melon Balls – Watermelons and cantaloupes are always a fave with the kids. Scoop them out into balls to go along with the theme.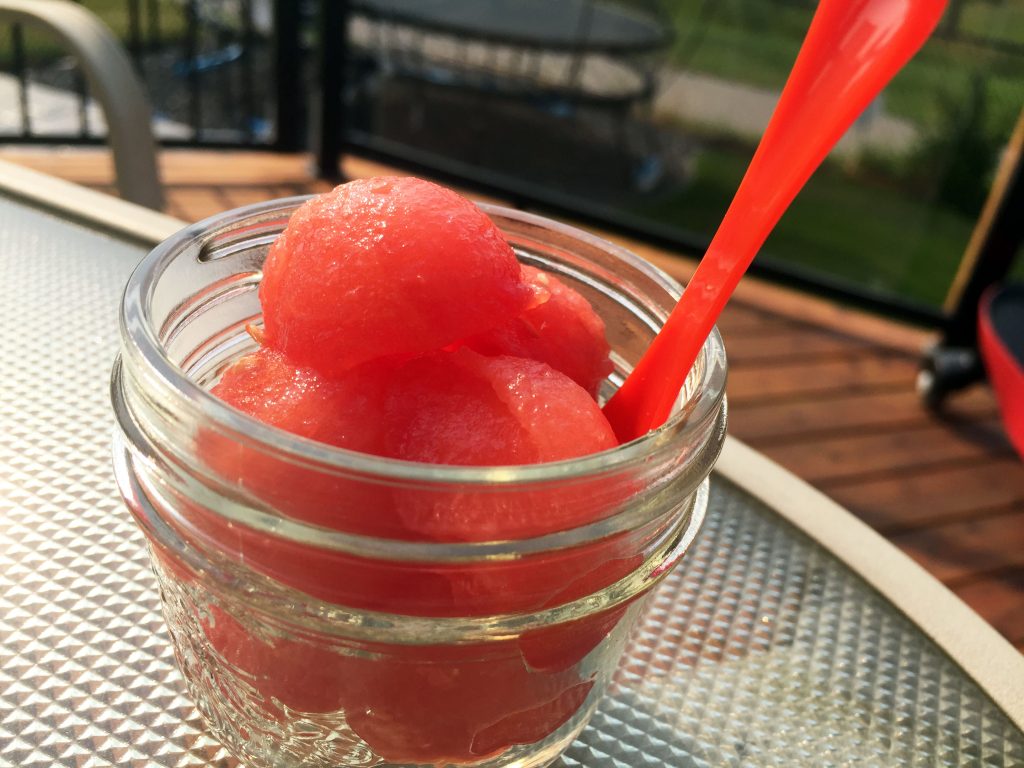 Popcorn – Popcorn is one of our favourite snacks. Love the way they pop out of the machine, kind of like how the kids pop up and down on the trampoline.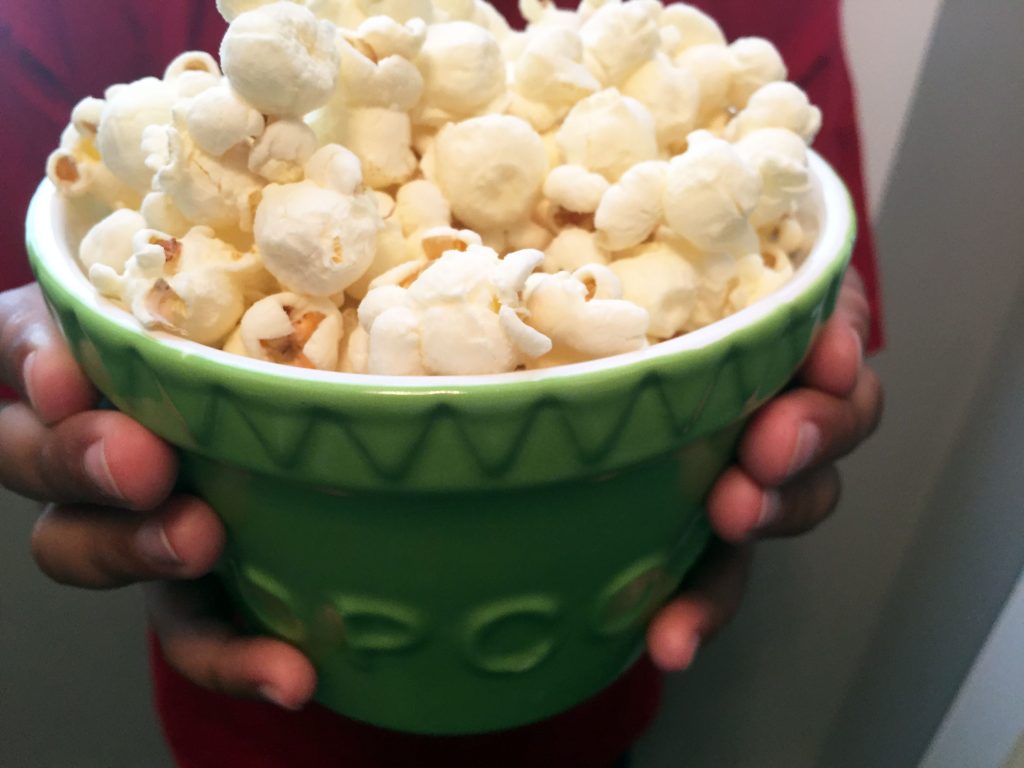 Spiralized hot dogs – Stick a hot dog onto a skewer and cut around the hot dog, all the way up the stick. Pull the meat a bit and you have a nice coil of a hot dog. Always a fun treat.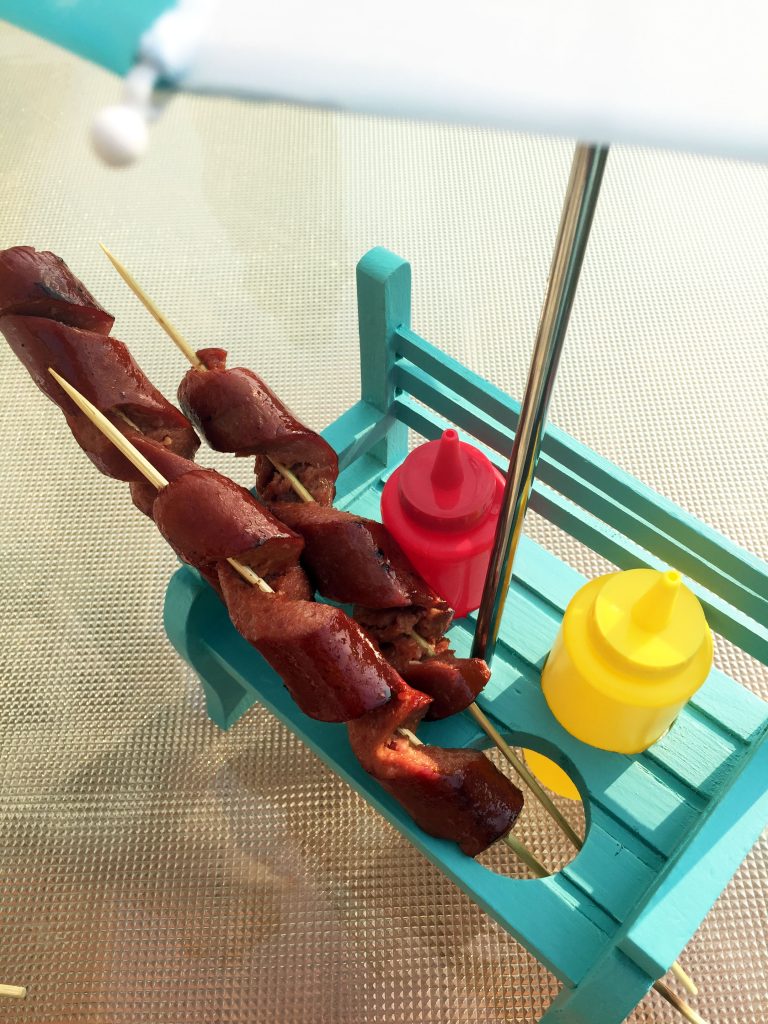 The Loot Bag
Sending the kids home with something fun is always a great way to end the party. The Mr. Bounce book along with a bouncy ball seems like the perfect loot.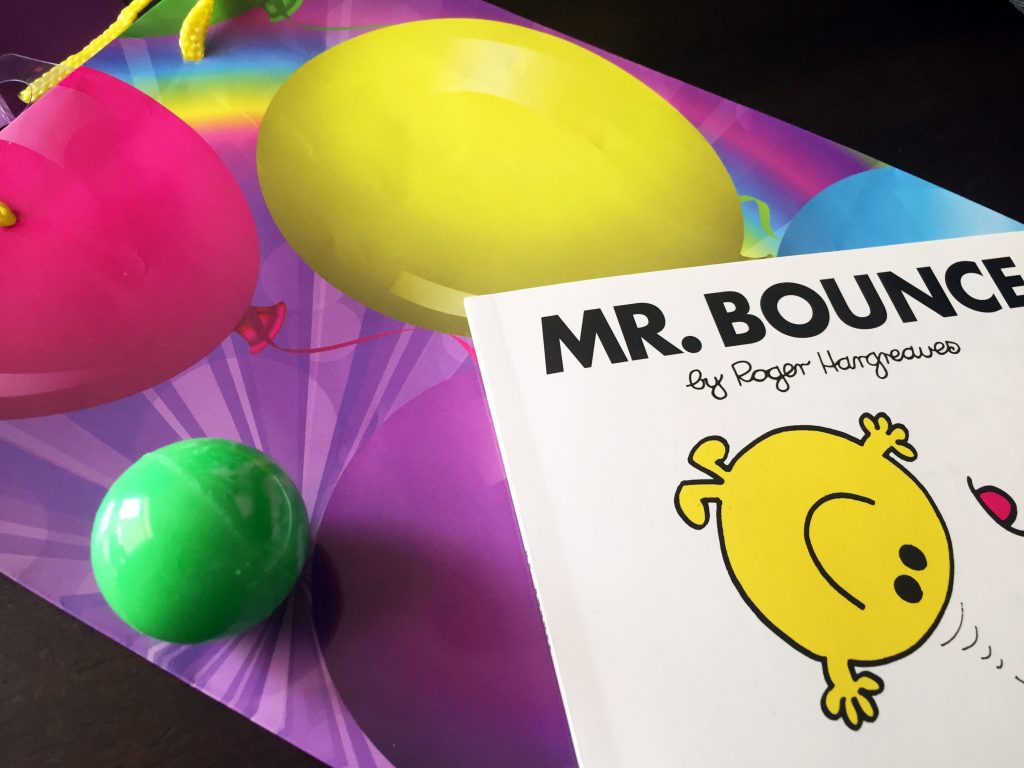 Disclosure: I am working with Springfree Trampoline as an ambassador and have been compensated.  All views and opinions are my own.