Hard to believe that summer is almost over. It just flew by! I'm feeling torn by the need for routine and the need to keep enjoying the freedom of no schedule.  Either way, going back to school will be hard for everyone!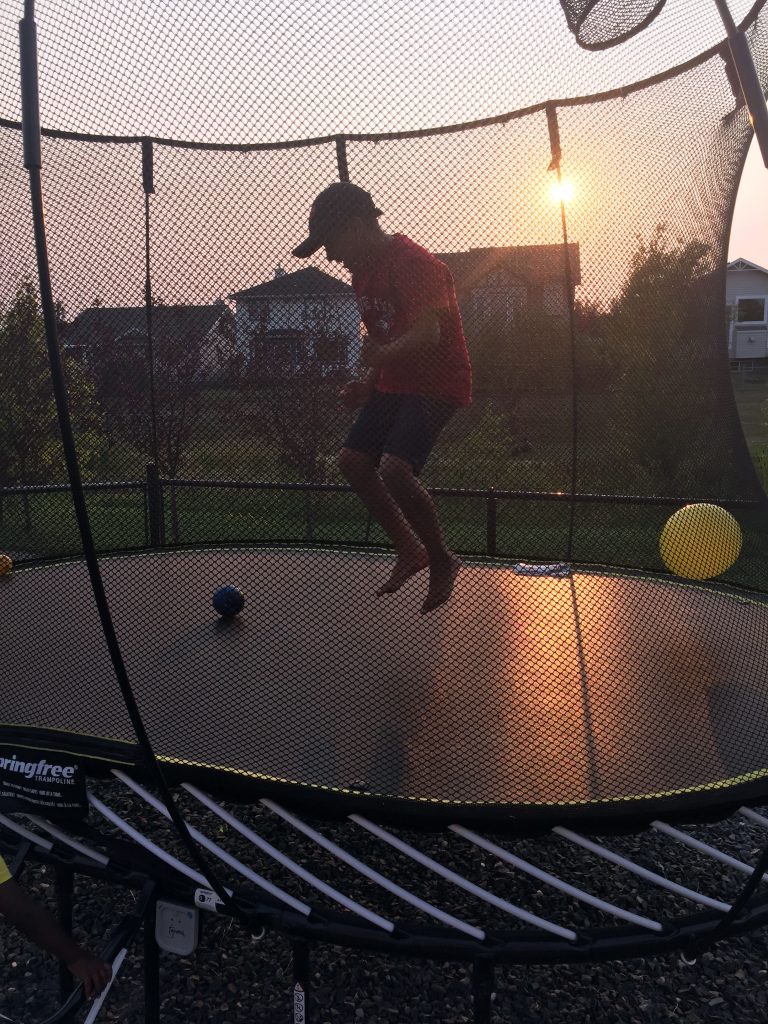 Springfree is helping deal with the end of summer with a contest.
You have a chance to WIN a medium oval trampoline plus free delivery and installation. What a great way to end the summer!
You have a chance to enter online (click here) and then a second contest entry at their in-store event. Springfree is having a Back To School bash on Sunday, August 18th from 2pm to 4pm.  There will be games, refreshments and so much more for you and your family to enjoy during this 2 hour event. While you're there, enter to win a FREE Springfree Trampoline in store; a value of $2098.00. Click here for more info.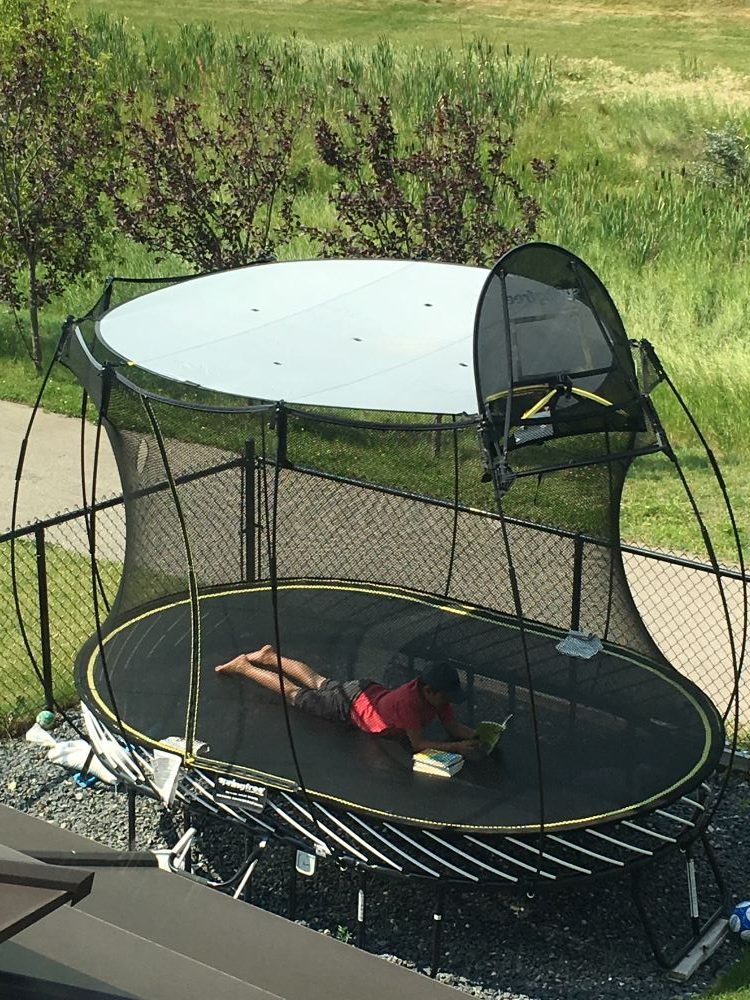 We have loved our Springfree trampoline so be sure you enter! It's been great for keeping the kids busy and active. It's also been a nice escape to play games or read. Parties have also been centered around the trampoline.
Good luck!