Enjoy this round-up of watermelon from some food blogging friends.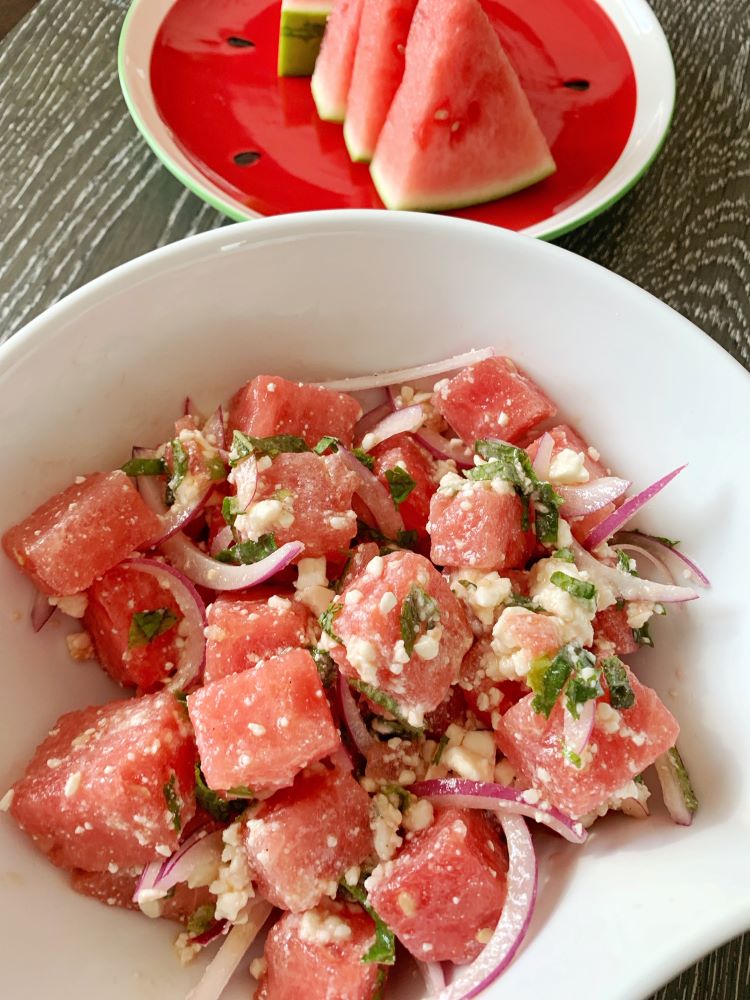 Have you gotten your fill of watermelon yet? We haven't! We have been enjoying this beautiful summer fruit all season. It's amazing how versatile watermelon can be. From salads to drinks, sides to desserts, you can incorporate watermelon into every meal.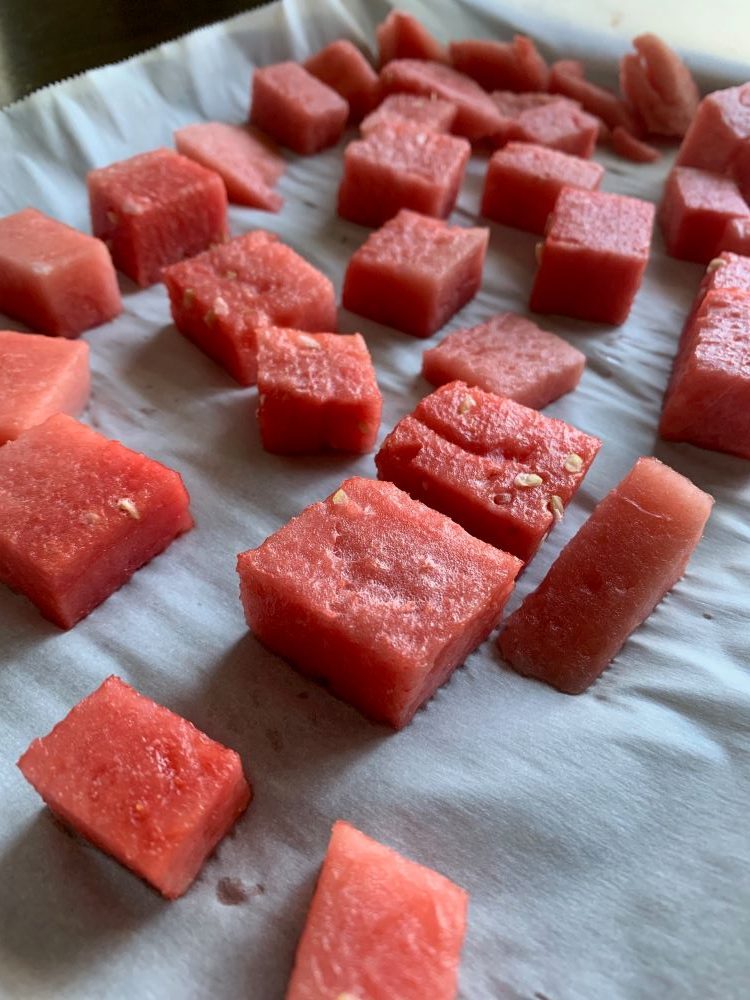 You can actually enjoy watermelon year round. Just cut up some pieces, and freeze them on a parchment-lined sheet. Once frozen, you can put the frozen cubes into a freezer bag and use them in smoothies or juices all year long.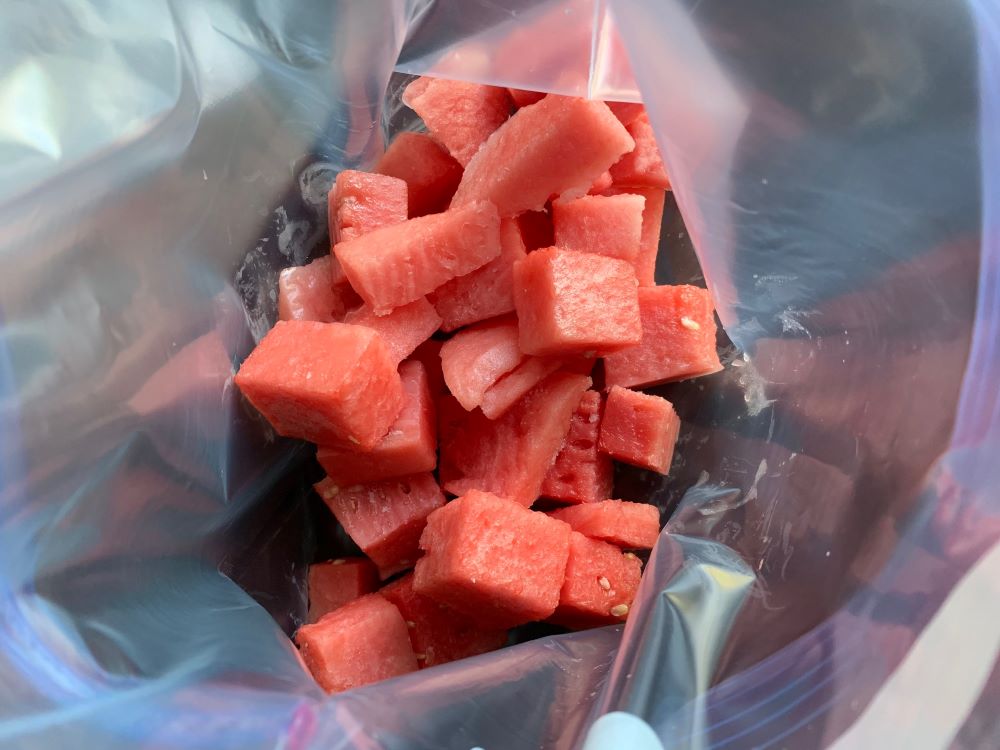 Thanks to some food blogging friends, I have put together a selection of recipes so that you can enjoy watermelon for the rest of the season.
Looking for more recipes? Grab them on my previous watermelon round-up here.
Pin me!
Share this or save to your Pinterest board.