Disclaimer – This is a sponsored post.
Besides jumping on, do you know what else those Springfree trampolines are good for? Lounging on and relaxing on. One of our goals this year is to have a movie night in our backyard.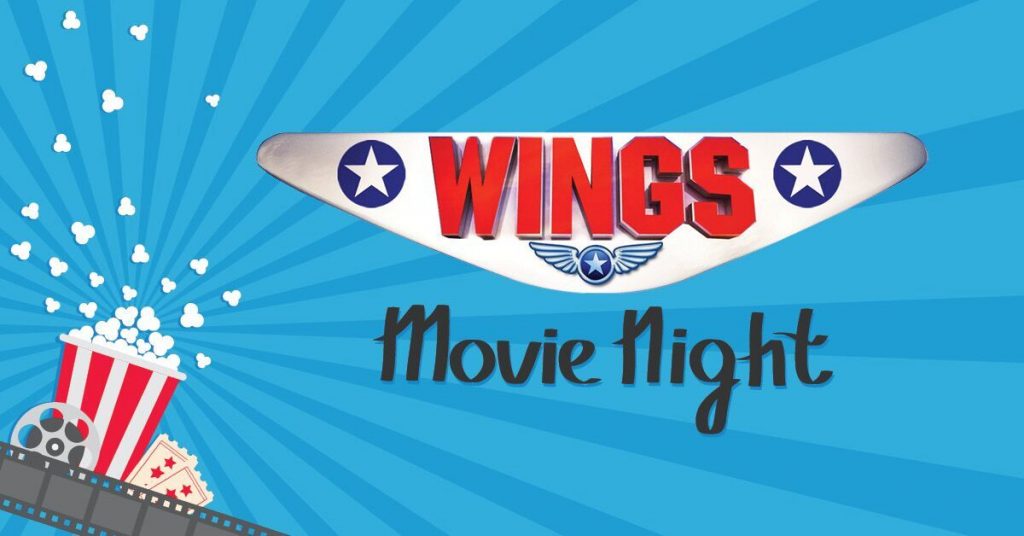 The Springfree Trampoline Move Night is taking place on Sunday, April 28 from 3:30 – 6. This is a free event perfect for the whole family. They will set up chairs but feel free to bring your pillows and blankets and get comfortable to watch the move Wings. The movie will begin at 4pm and popcorn and juice will be provided. All those in attendance can enter a draw to win 6 tickets to the new movie Missing Link. Z and I loved the movie and we hope you get a chance to watch it too!