We love our Springfree Trampoline. I love that we can play on it all year long. And when I say we, I mean even me. It's not just for the kids you know.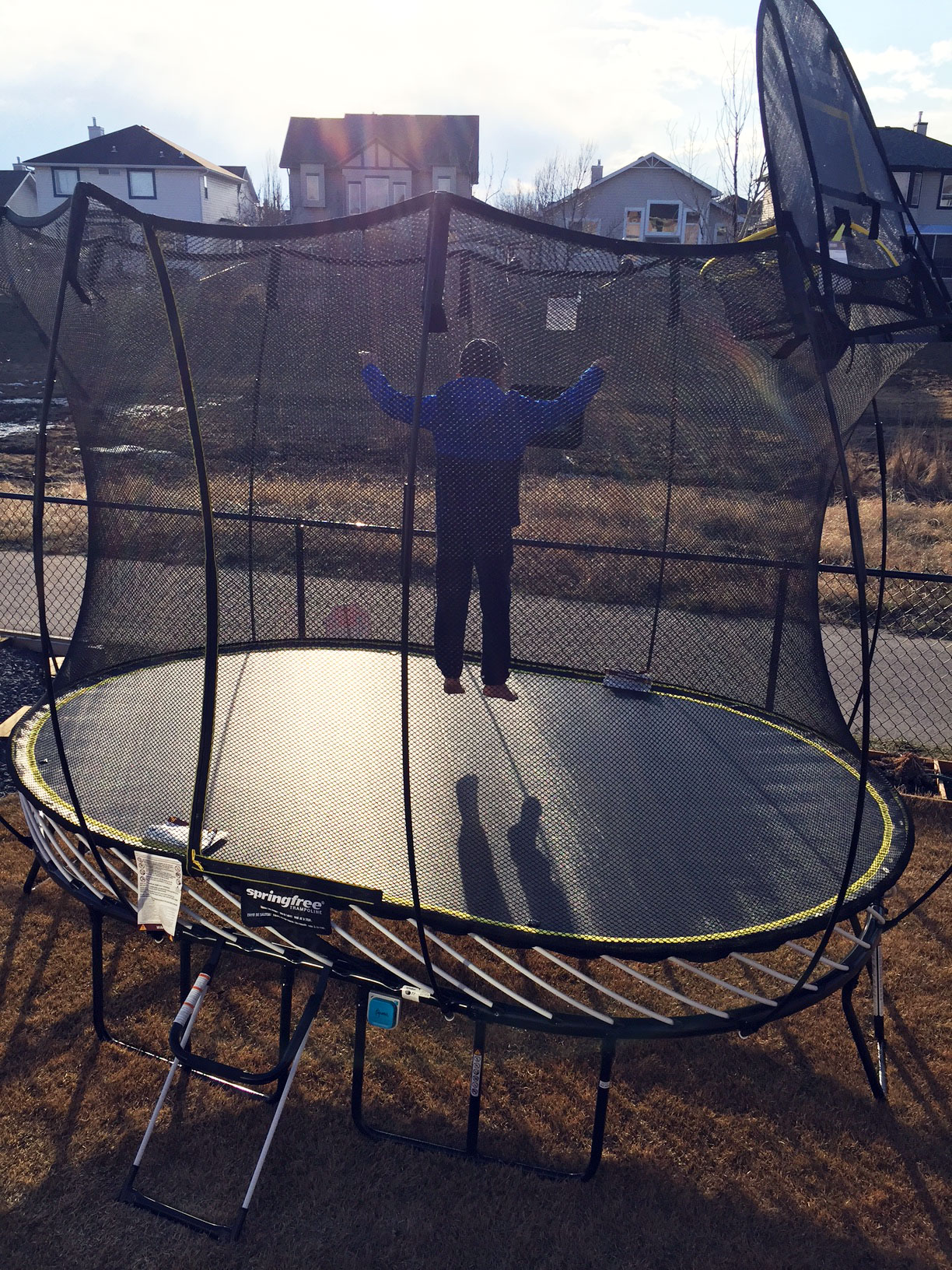 Springfree Trampolines are built with safety in mind, which is huge when it comes to my kids. It's a great way for them to have fun while getting some movement in for the day.  We have even centered a whole party around our Springfree.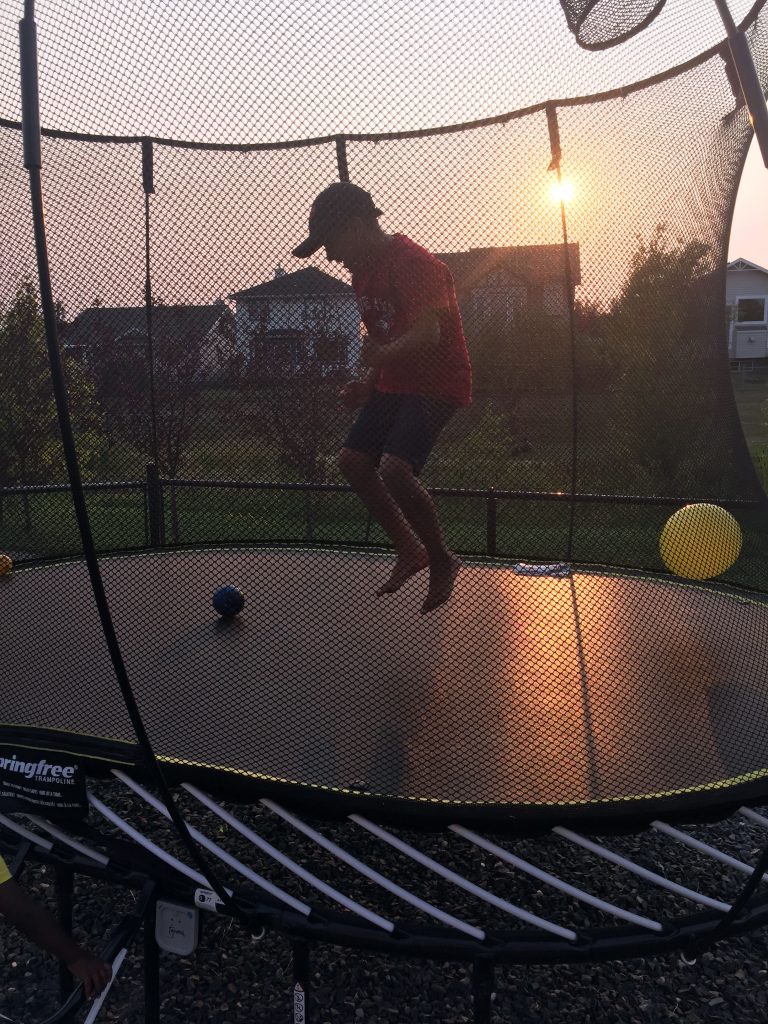 Springfree is giving you a chance to WIN a trampoline for yourself. If you a resident of Canada, you have a chance to win a medium oval trampoline which comes with delivery and installation. Head here to win.