Last year, my kids and I attended a Springfree Trampoline event at their store. From jumping on friends' trampolines, we knew we already loved the Springfree but we discovered something more…tgoma! The first outdoor interactive game system for a trampoline.  Guilt-free screen time. Yes, that's right.

It's important for me to work with brands that I love so I was thrilled to partner with Springfree as an ambassador. The kids were thrilled when the new trampoline arrived. Luckily they weren't home for set up so this mamma got the first few jumps!
Here's what I love about our Springfree trampoline:
The tgoma system – this means guilt free screen time all while the kids are outside being active.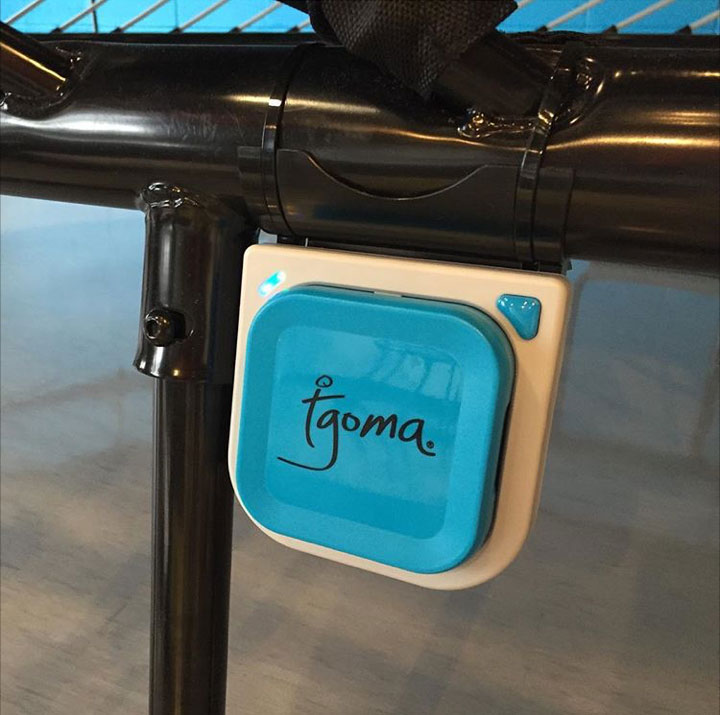 No springs! Springfree's springless design has eliminated the impact areas that cause most trampoline injuries.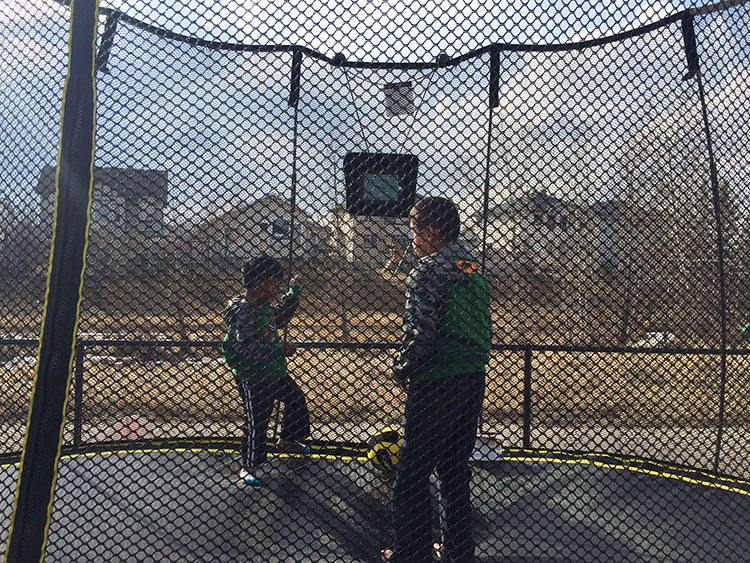 The FlexrStep. This ladder step helps in getting in and out of the trampoline and eliminates the need for an extra stool.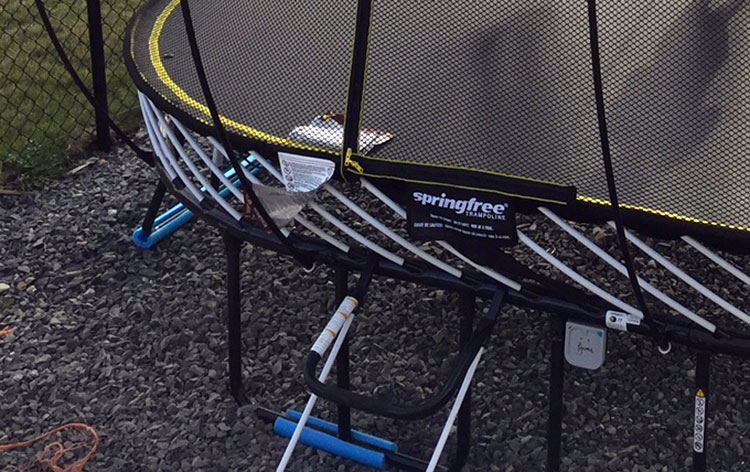 The FlexrHoop. The kids love having the basketball hoop as part of the trampoline, and it just adds one more way to enjoy the trampoline even more.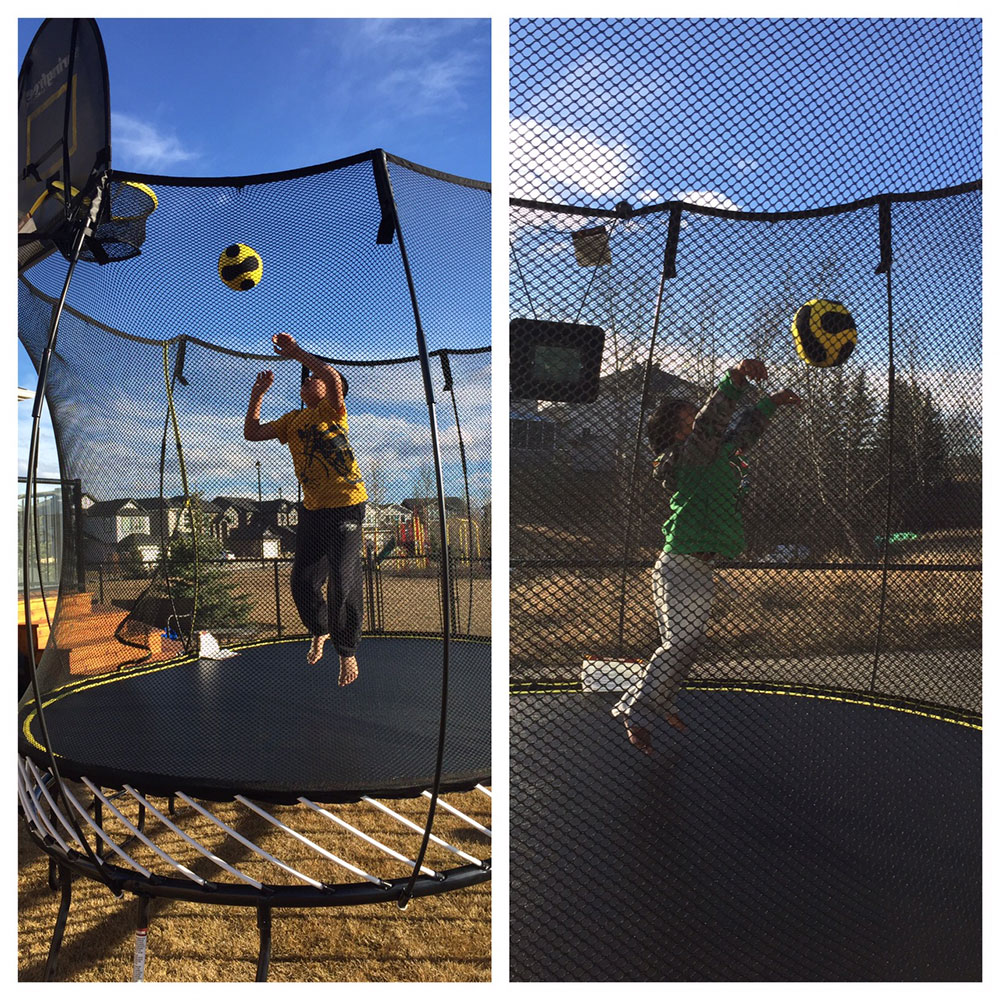 We have had the trampoline for over a month now and the kids still love it! Their friends love it too!
Want a chance to win a Springfree Trampoline?
Calgary friends….Want to try out Springfree for yourself and have the chance to win a trampoline? Springfree is celebrating their 3rd birthday with a with a Birthday Bash on Friday, May 26th! There will be face painting, balloons, snacks and drinks and of course, jumping. Everyone who attends is entered to win a Springfree Trampoline! For more information, check out their event on Facebook. Hope to see you there!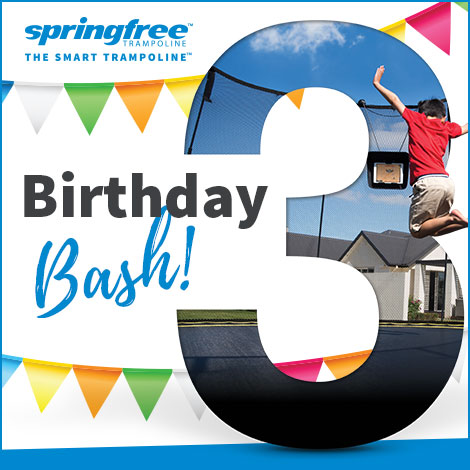 Disclosure: I am working with Springfree Trampoline as an ambassador and have been compensated.  All views and opinions are my own.