Onion pakora are deep fried fritters made with Spanish Sweets and spices and they make the perfect appetizer. Serve with tamarind chutney or lemon wedges and enjoy!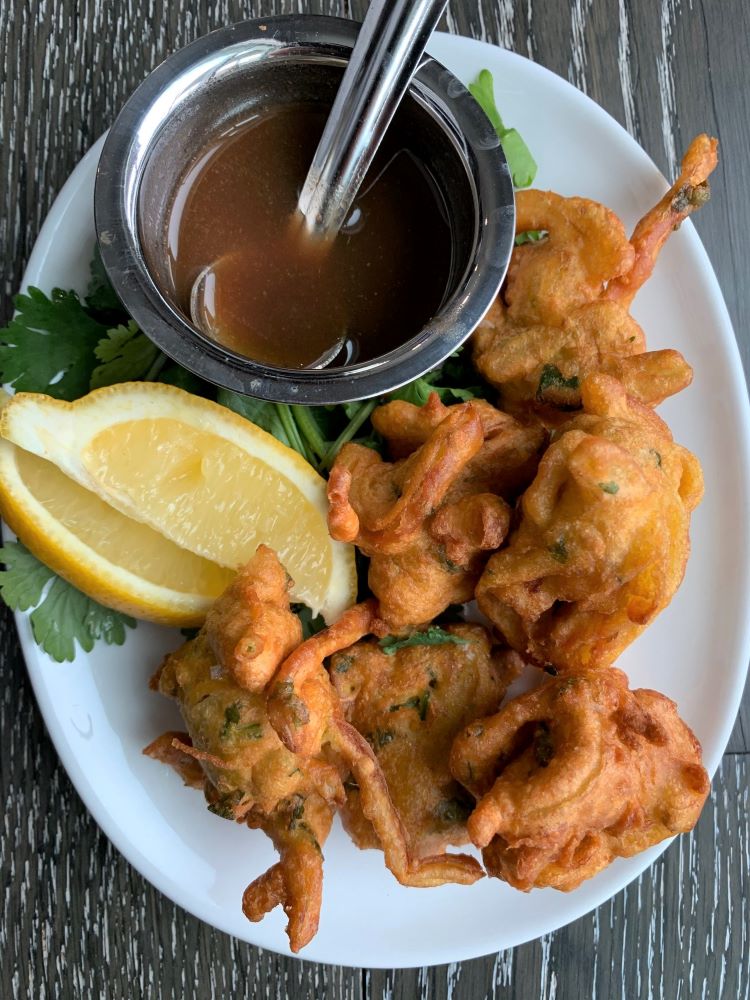 Disclaimer – This is a sponsored post. All thoughts and opinions are my own.
If I could choose any course to eat, it would always be the appetizer course. Appetizers are always where you can get creative. They aren't always a filling course, so you can try a variety of them. In fact, give me a meal of appetizers and I am a happy girl.
Onions are always handy to have around no matter what you are cooking. Spanish Sweets are around from mid-October to March and I thought they would make the best Indian appetizer – onion pakora!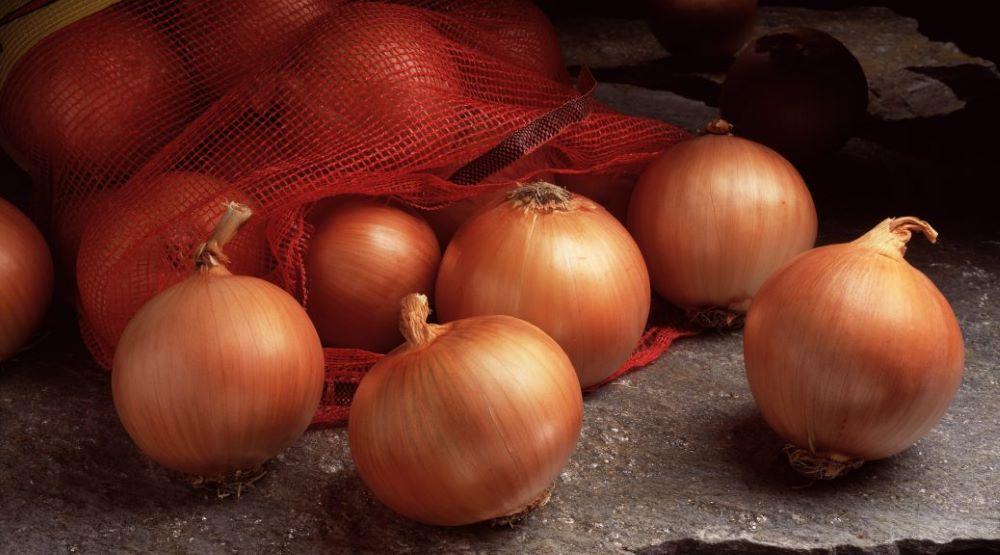 Spanish Sweets are ideal for caramelizing, sauteeing and grilling but they also taste great raw or cooked so perfect as a pantry staple. Idaho-Eastern Oregon Spanish Sweets have never been recalled, so look for them when you shop. These onion farmers have some of the most stringent growing and storage practices around.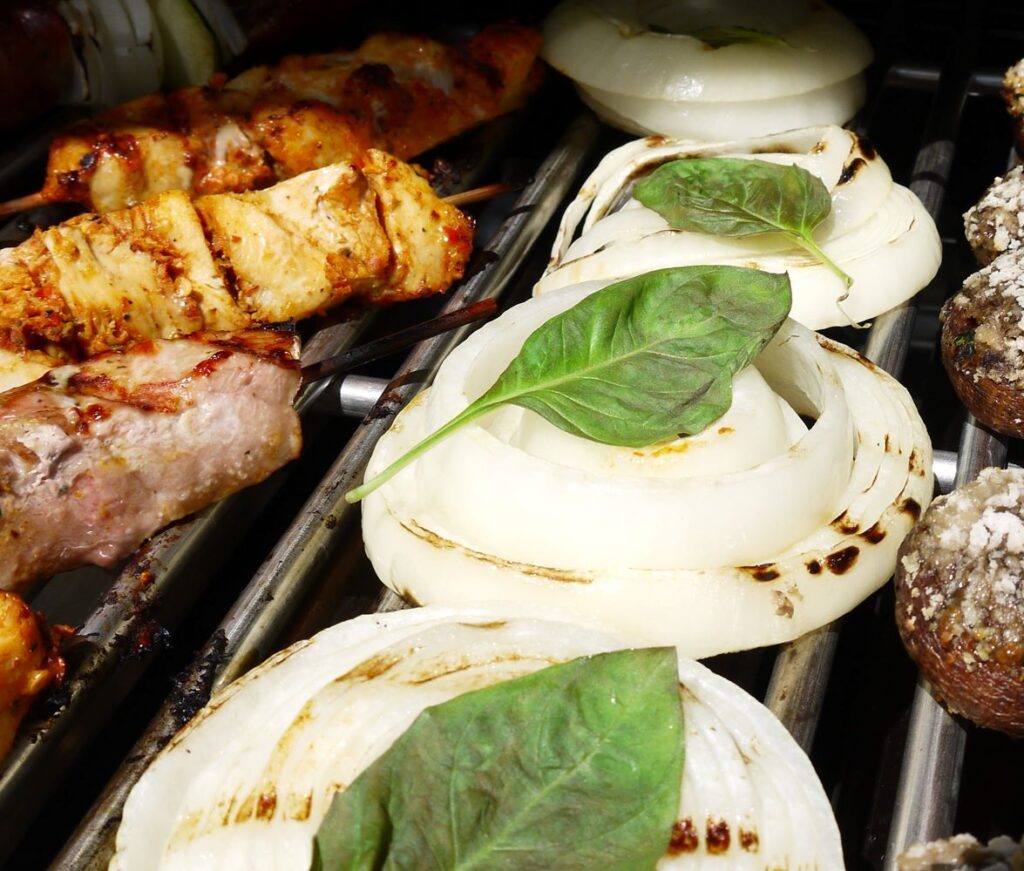 Recipe testing for this was fun. I was happy to make this a few times to get it right. It's amazing the difference a little bit of this and a little bit of that makes. For this recipe, the addition of baking powder made all the difference in making the batter nice and airy.
When making these, I always sprinkle the onions with a little salt and let it sit for a few minutes to draw out the moisture. The water from the onions will help form the batter. Once the onions have sat for a bit, add the gram flour and spices. Coriander seeds make a big impact in these pakoras. Just crush them up with a mortar and pestle to break up the seeds before adding them to the batter.
Baking powder is to be added last, right before you fry. You will see it make the batter airy before you even start cooking.
When the oil is heated to 350 to 375 degrees, drop the batter by the spoonful into the hot oil until it's golden. Just let it drain on a paper towel to let it absorb any excess oil.
Serve these with your favourite chutney, like tamarind or cilantro, and with a wedge or two of lemons.
Ingredients
1 large Spanish Sweet, sliced
1 tsp salt
1 ¼ cup chickpea/gram flour
1 TB coriander seeds, crushed
1 tsp garlic
1 tsp ginger
½ tsp cumin
¼ tsp turmeric
½ cup water
1 tsp baking powder
Instructions
Slice the onions and sprinkle with salt and let sit for ten minutes.
Add the flour and spices.
Add the water slowly until a batter forms.
Right before you are going to fry, add the baking powder and combine well.
Add oil to a pot and let heat at medium-high heat to 350 – 375 degrees.
Drop the batter by spoonfuls until golden and drain on paper towel.
Serve with lemon wedges or your favourite chutney.
7.8.1.2
148
https://foodmamma.com/2020/10/sweet-onion-pakora/
Looking for more onion recipes?