Eleven years writing about food, travel, kids and life deserves a celebration. Food Mamma turns 11 and I'm excited for a week of amazing prizes!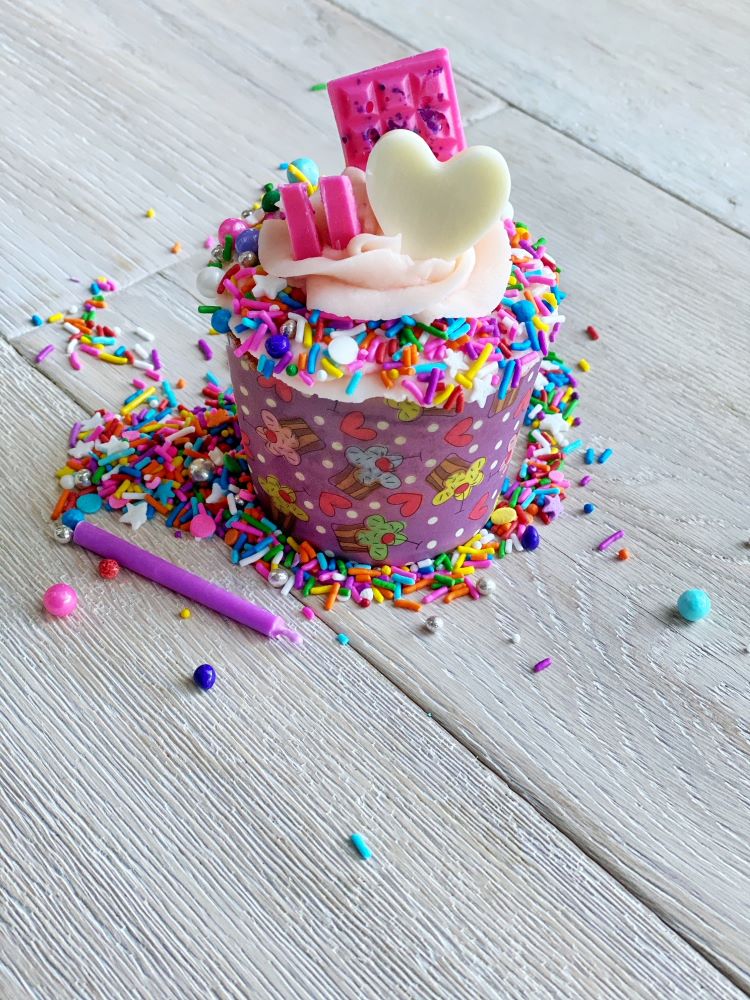 Eleven! Food Mamma turns 11! Hard to believe it's been that long since the launch of Food Mamma. It's crazy how time flies.
Besides making and tasting delicious food, writing about travel and kids and working with some amazing brands, the best part has been meeting so many people! From loyal readers to fellow bloggers to media friends, blogging opened up a whole new world. THANK YOU for being part of the journey.
We had hoped to celebrate last year but that's when the whole world shut down and it just didn't seem like the right thing to do. We are celebrating this year with a few giveaways from our amazing friends. See below to find out about the giveaways we are holding this week on Instagram.
Cococo Chocolatiers
No celebration would be complete without chocolate. Our friends at Cococo Chocolatiers are helping us celebrate with a 24 piece copper ballotin. These little bronze boxes have brought us joy for many years! Filled with dark, milk and white chocolates, this will make any chocolate lover jump for joy.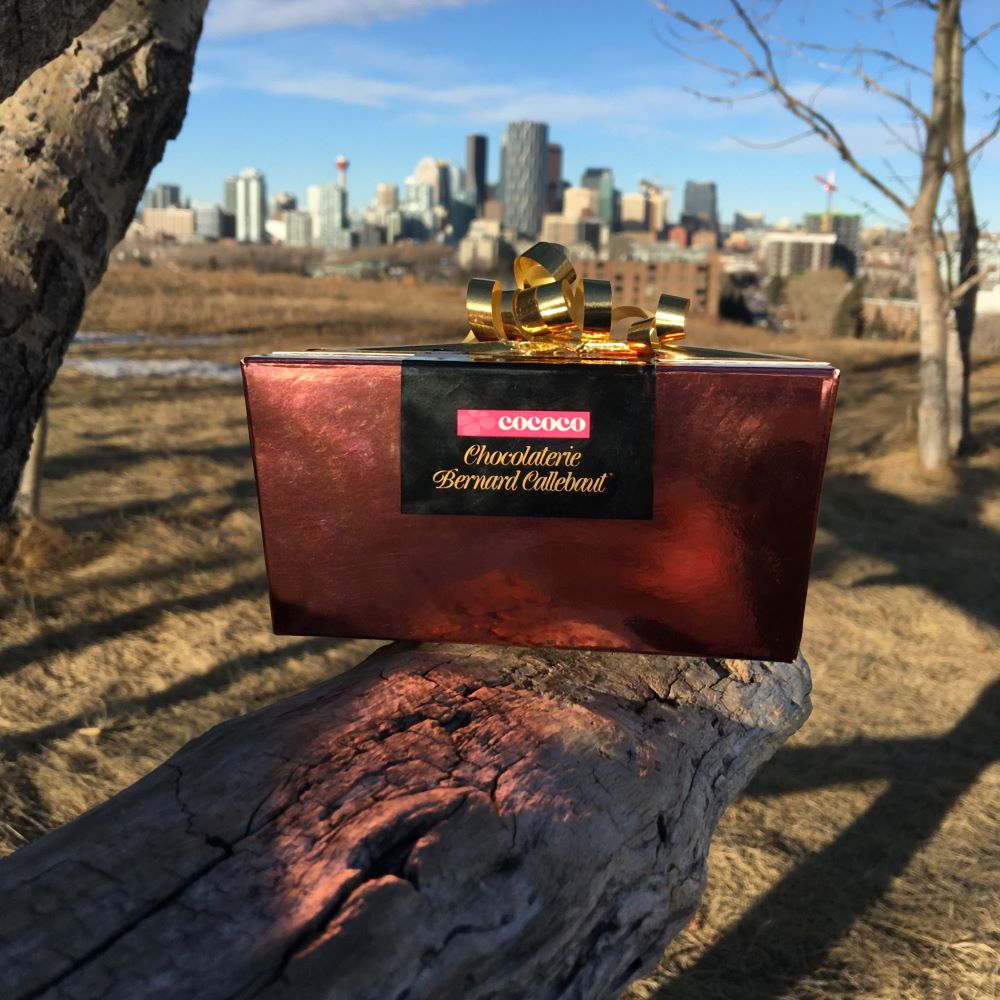 Hamilton Beach
One of our favourite things to use is our Hamilton Beach Milk Frother. It's perfect for making hot chocolate and frothing milk for coffees, hot and cold. We are happy to partner with them for this amazing prize.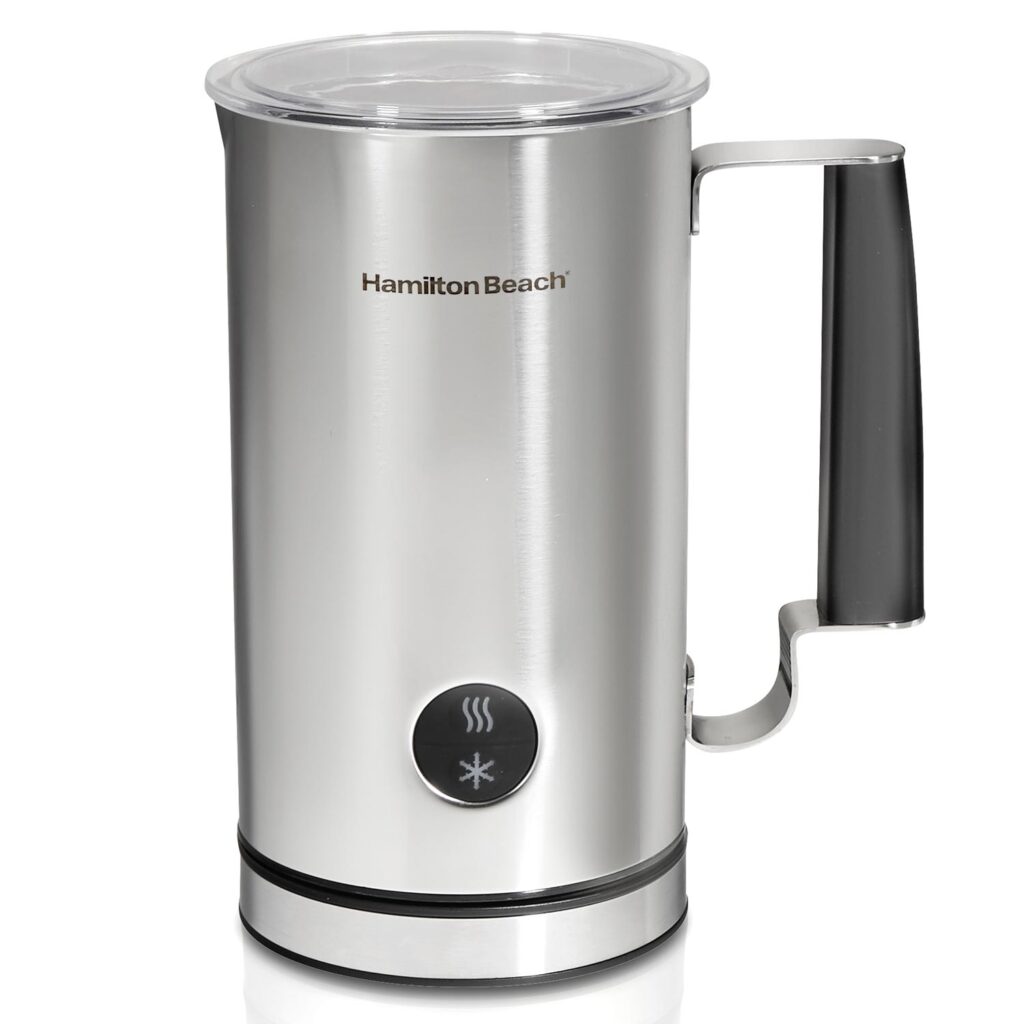 Ambrosial Cheesecake Shop
Supporting local and enjoying delicious treats is important around here so I was happy to partner with Ambrosial Cheesecake Shop. Featured in Avenue Magazine's 25 Best Things To Eat, their individual cheesecakes are handcrafted in small batches, using local wholesome ingredients. Two winners will win 3 cheesecakes each!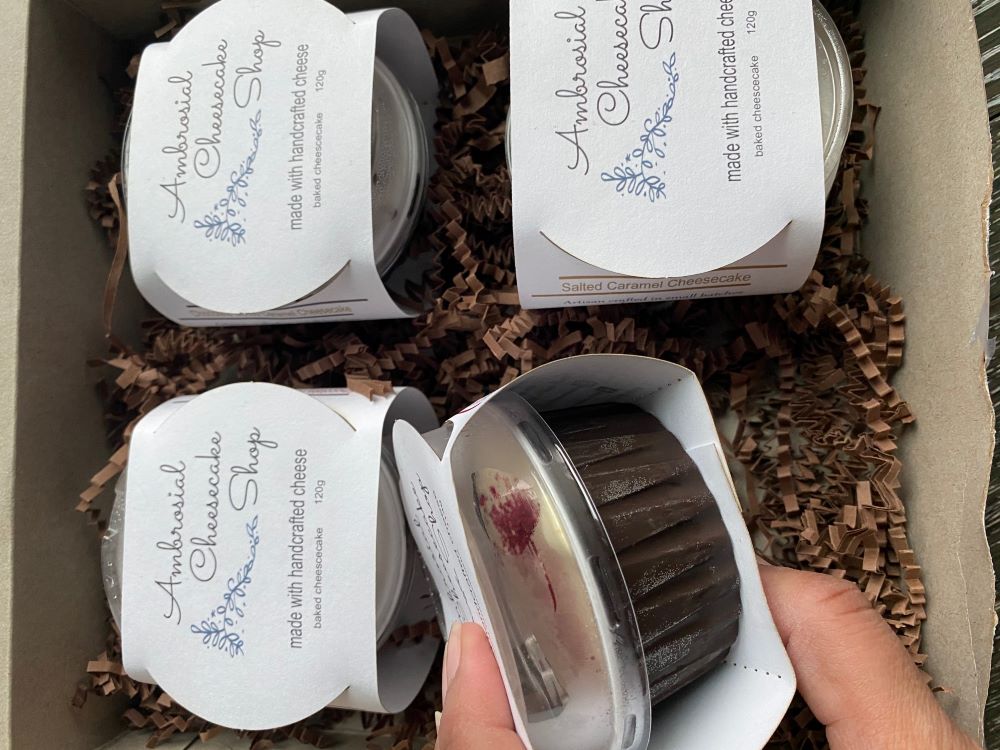 Fairmont Hot Springs Resort
While the past year has put a stop to travel, it is an important part of our life and of our blog. I was happy to include a travel prize from Fairmont Hot Springs Resort. They have graciously provided a two-night stay for up to four people with one breakfast for four! The Fairmont Hot Springs Resort has been a fun place for my cousins and our kids to visit and it's always a fun place to visit.
The Happiest Collection
We love the apparel from The Happiest Collection who we featured in our 2020 Holiday Gift Guide. Their clothing with uplifting happy messaging is made in Canada and you have a chance to win $35 to their online shop!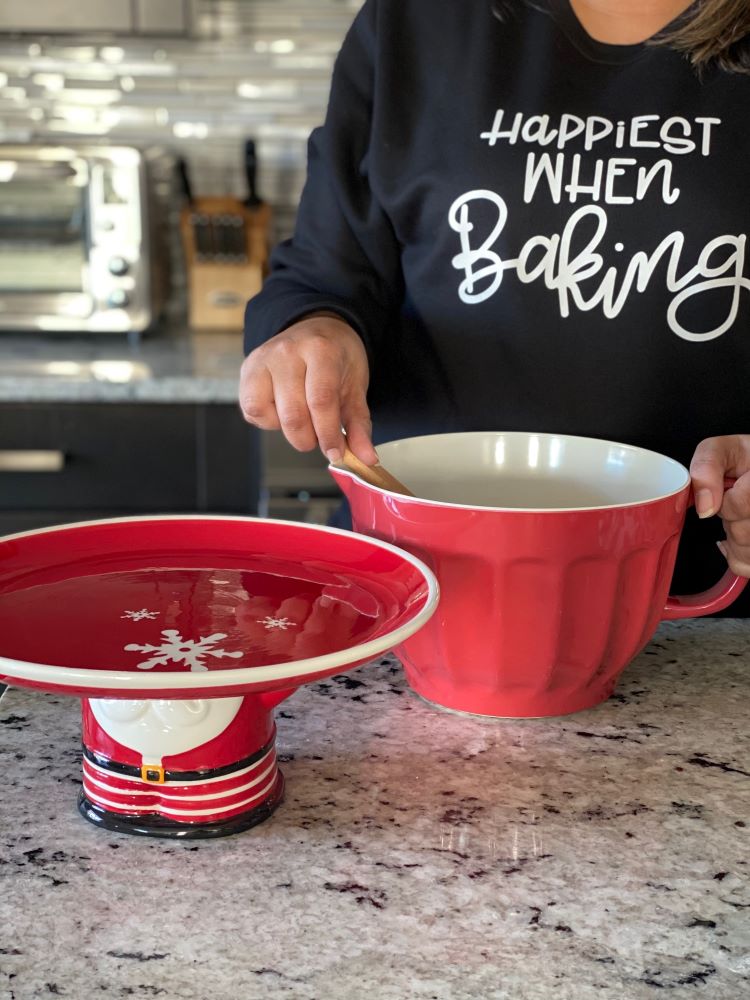 Thanks for all your support! Be sure to check out Instagram each day and enter to win these fabulous prizes!