product review
The Hamilton Beach Variable Temperature Kettle has six integrated one-touch temperature settings along with many other great features.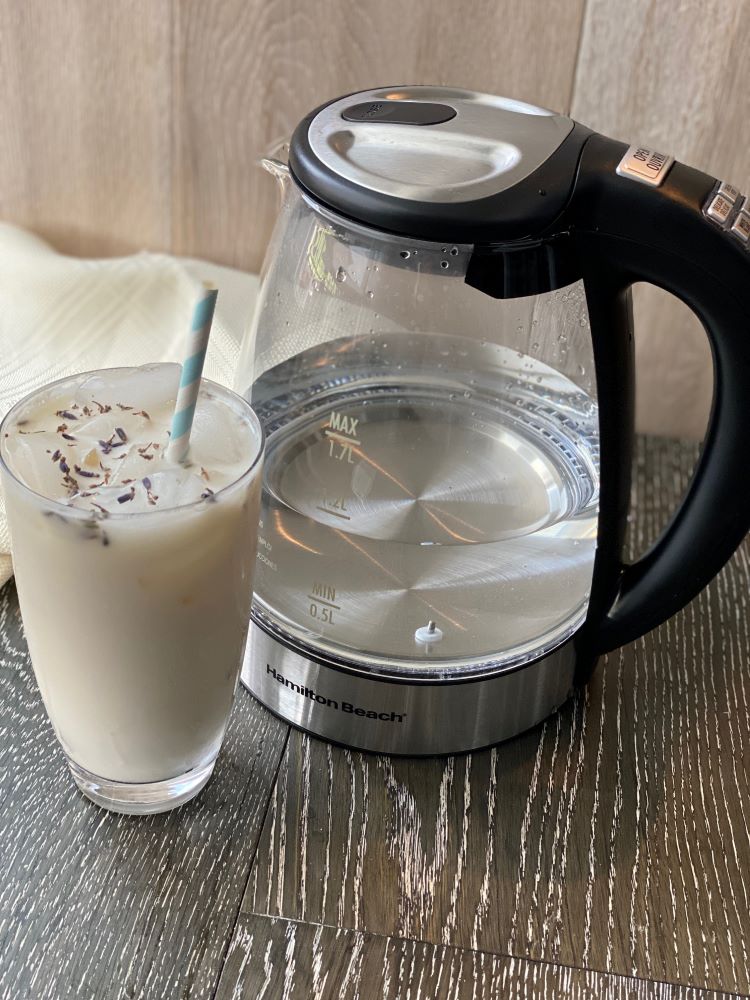 …
Disclaimer: Shark sent me the vacuum to test out. All opinions are my own. 
As fun as it is to play in the kitchen, there is a side that isn't talked about much on my blog – the everyday mess! From the meals eaten at the table, the food experiments, the everyday spills and never ending crumbs, it seemed that I was constantly sweeping!
When Shark sent me their Shark Rocket Complete with DuoClean Technology, I was looking forward to what the results would be in the one room we seem to spend the most time in. The Shark Rocket Complete with DuoClean Technology has two brushrolls working in unison to remove large, small and stuck on particles from carpets and floors.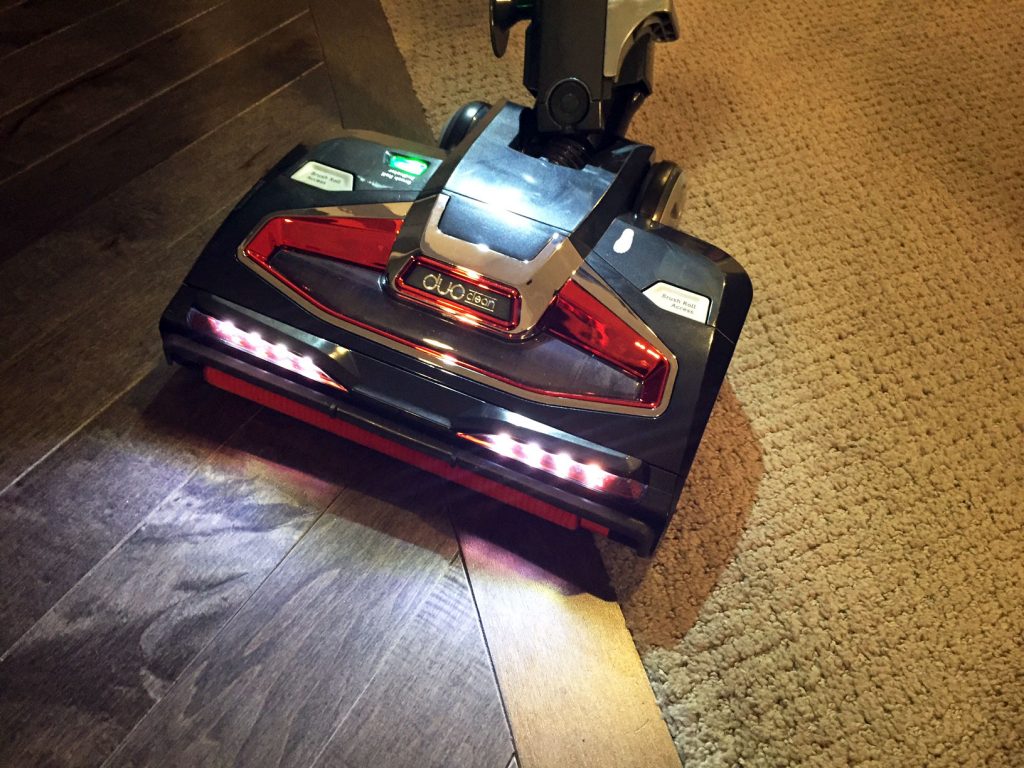 …
I love the idea of being a minimalist but that's just not me. I do love a good appliance and all those kitchen gadgets, so I was excited when the folks at Ninja sent over a Ninja Coffee Bar for me to review.
This machine has some great features! It allows you to do a Classic Brew, for when you just want a plain old cup of coffee. It also lets you do a Rich Brew and a Specialty Brew for a more concentrated brew to make those specialty coffees. My favourite feature is the Over Ice button. I usually prefer a cold drink over a hot one and this button allows you to have an intense iced coffee. It increases the concentration to compensate for the melting ice! See below for a delicious recipe for Thai-Style Iced Coffee!
The Ninja Coffee Bar allows you to choose how much or how little coffee you want it to make. You can make a cup, travel size, a half carafe or a full carafe! This ability to choose how much you want sure does save a lot of wasted coffee but also allows you to serve a crowd.
Other things worth mentioning are the drip stop, so you can enjoy a cup of coffee mid-brew; the programmable delay brew, so you can have your cup of joe waiting for you in the morning; and the clean cycle indicator, so you always know when it's time to clean the machine.
The machine also comes with the Ninja Easy Frother so that you can froth your milk to make those specialty drinks at home. Add your milk, microwave and pump! This was a fave for hubby.
If you are a coffee-lover, this is definitely a machine that you will love! Don't forget, coffee is great for desserts too. Just pour some over your favourite ice cream, and you've got yourself some affogato. Delish!
This Thai-Style Iced Coffee is so good. Love that it's icy cold and the addition of condensed milk is a total bonus.
Thai-Style Iced Coffee
From ninjakitchen.com
3 Ninja® Single-Serve Scoops (or 3 tablespoons) ground coffee
1/4 cup sweetened condensed milk
1/4 cup 2% milk
2 cups ice
Instructions
Size: Cup setting
Brew: Over Ice
Following the measurement above, place the ground coffee into the brew basket.
Combine
the sweetened condensed milk and 2% milk in a large plastic cup; stir
to combine. Add the ice to the cup; set cup in place to brew.
Select the Cup size; press the Over Ice Brew button.
When brew is complete, stir to combine.
Disclaimer – Ninja provided the Ninja Coffee Bar for review. All opinions are my own.
Save