Faludo is a milk based dessert, almost like a creamy jello. A delicious treat.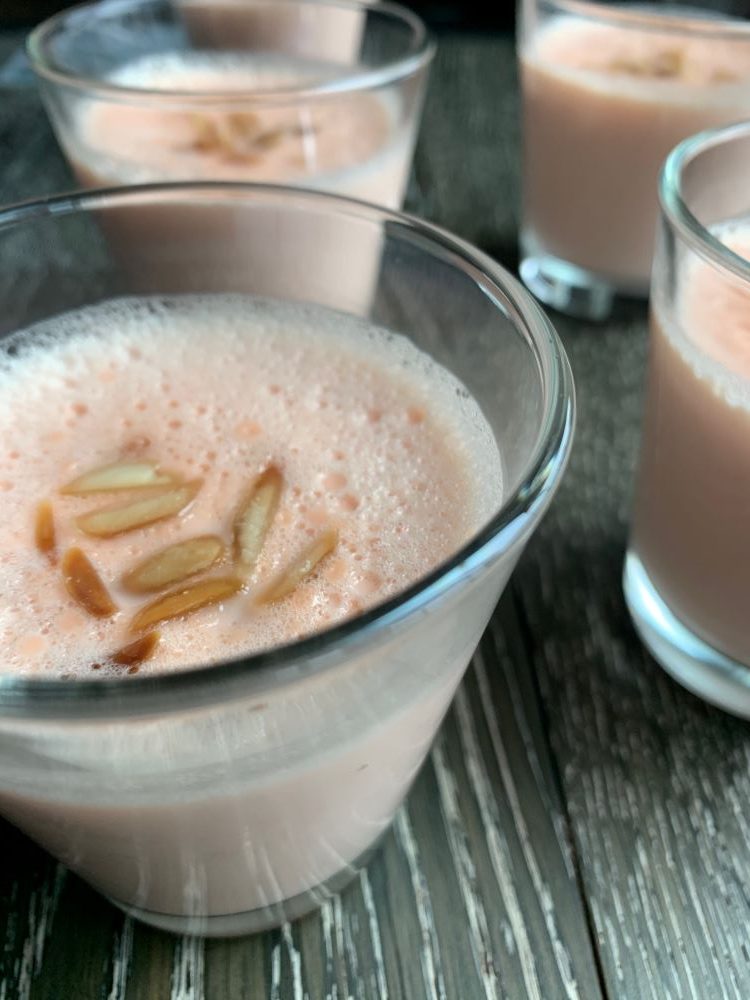 One of my favourite desserts growing up was faludo. This milk based treat is like jiggly pudding – like a creamy jello.  The texture is very reminiscent to panna cotta and almost melts in your mouth. Made with a sweetened milk mixture, it sets with the addition of agar agar.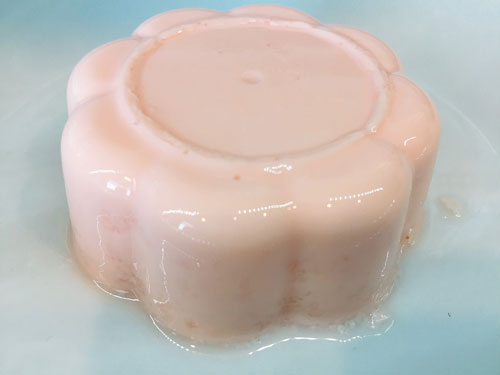 It's a simple dessert and super easy to make, and I finally learned how from my mom. It can be made as is or with the addition of nuts. I always like to toast the nuts but just use what you love. It can be made in a large bowl and served family style or in little cups or molds and served individually.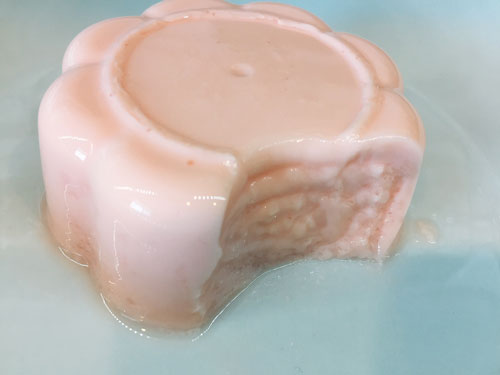 The milk and sugar are boiled before the agar agar is added. The sweet mixture is then poured into the bowls/molds. The hard part is letting these babies set. I may be the person opening the fridge every little while and giving them a shake, anxious for them to set so I can get eating.
Faludo is a family favourite – definitely a recipe to try!
Ingredients
4 cups milk
5 TB sugar
1 can evaporated milk
2 tsp agar agar powder
pinch of red food colouring
chopped nuts, optional
Instructions
Combine the milks and the sugar and bring it to a boil.
Add a pinch of red food colouring to make the milk mixture pink.
Add 2 tsp agar agar powder and bring the milk to a boil.
Pour the milk into a bowl or into molds.
If you're topping with nuts, let the milk cool a little before sprinkling on top so it doesn't fall to the bottom.
Let set in the fridge for a few hours or overnight.
7.8.1.2
125
https://foodmamma.com/2016/04/faludo/
Looking for the drink with a similar name. Click here.