What better way to celebrate Canada's birthday with some Canadian classics and some red and white treats. Here are some ideas for your Canada Day celebrations.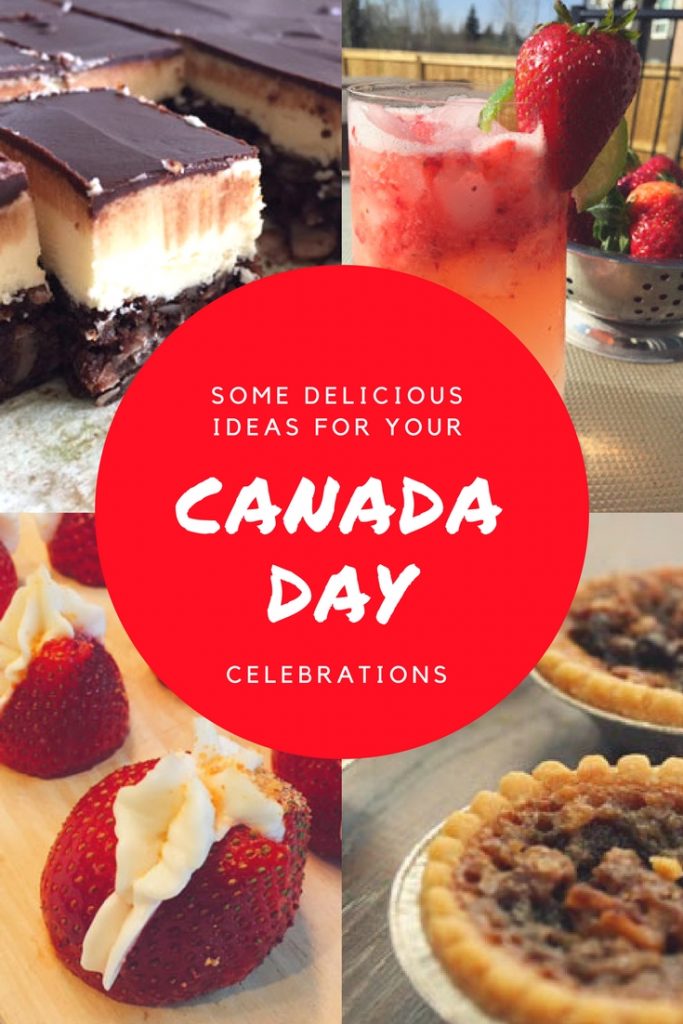 How can you go wrong with a classic – butter tarts! The real question is, will you add raisins or not?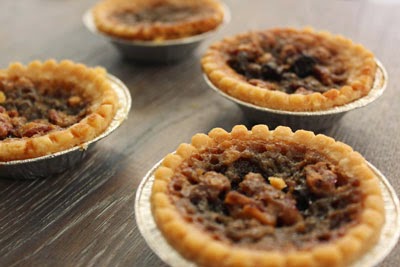 Who can resist this delicious bar? With a coconut and nutty crust, creamy custard middle topped with a layer of chocolate, this is always a hit!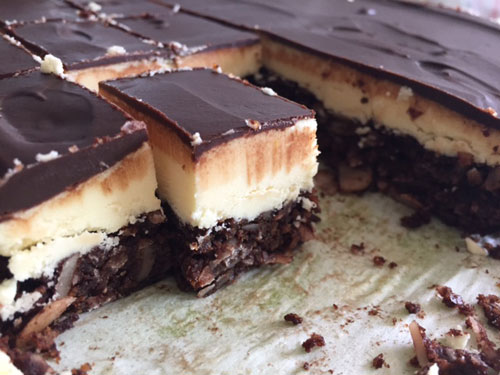 Cheesecake Stuffed Strawberries
These morsels of deliciousness are super easy to make and a great way to showcase Canada's colours.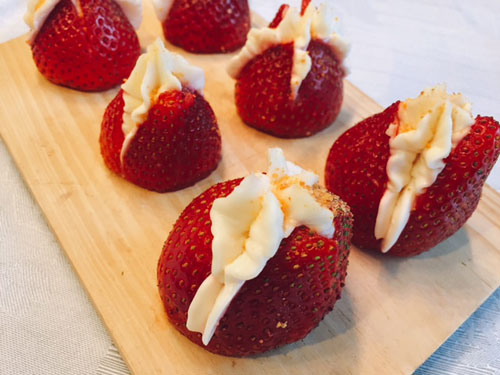 These are a fun appetizer and perfect for a red and white theme. Drizzle some balsamic glaze on top for another layer of flavour.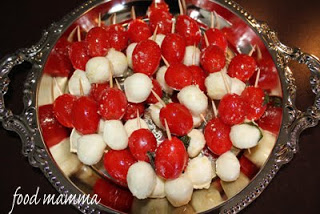 Raise a glass with this cool and refreshing drink.  Crushed strawberries with lemon and lime soda is the perfect way to say 'cheers'!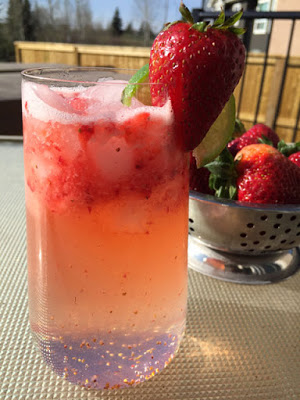 You can't celebrate a birthday without cake, right? These red velvet cupcakes are sure to please, topped with a delicious cream cheese frosting.