lemon
Bright flavours and a shortbread crust make these buttery lemon coconut bars hard to resist!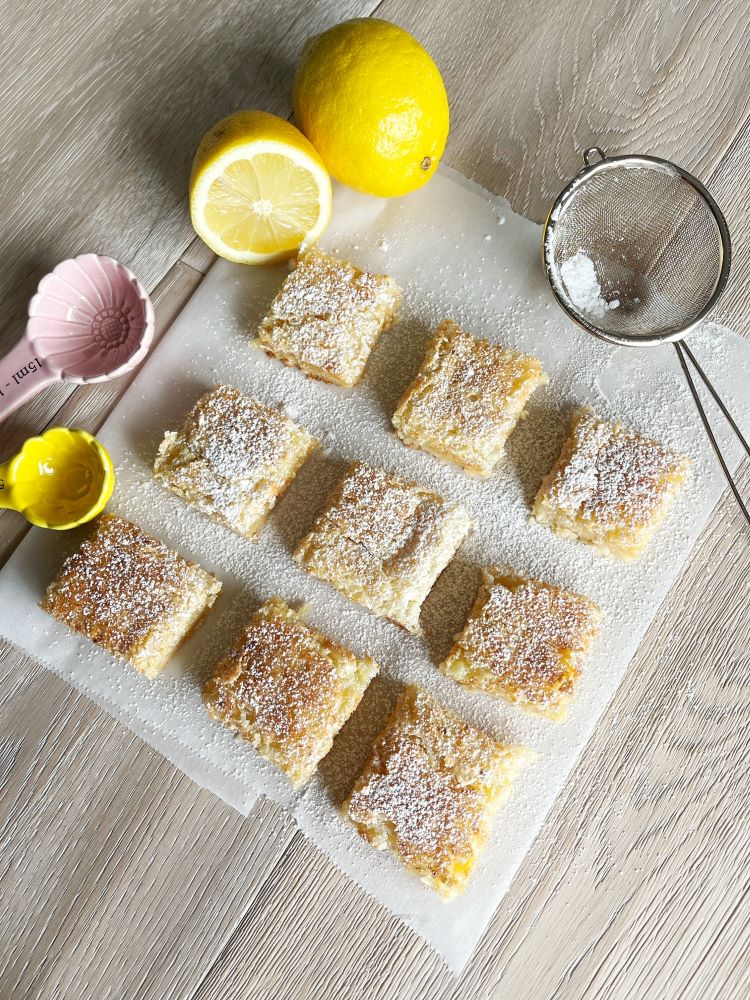 …
Summer is here and we couldn't be happier. As the temperature goes up, our desire to eat lighter increases and salads become more frequent around here. This is a new one that we have added to our routine. This kale & cauliflower salad with almonds is hearty, you won't even miss the meat, if you decide to have a vegetarian meal. For us, dressing is a big deal and this lemon tahini dressing is perfect.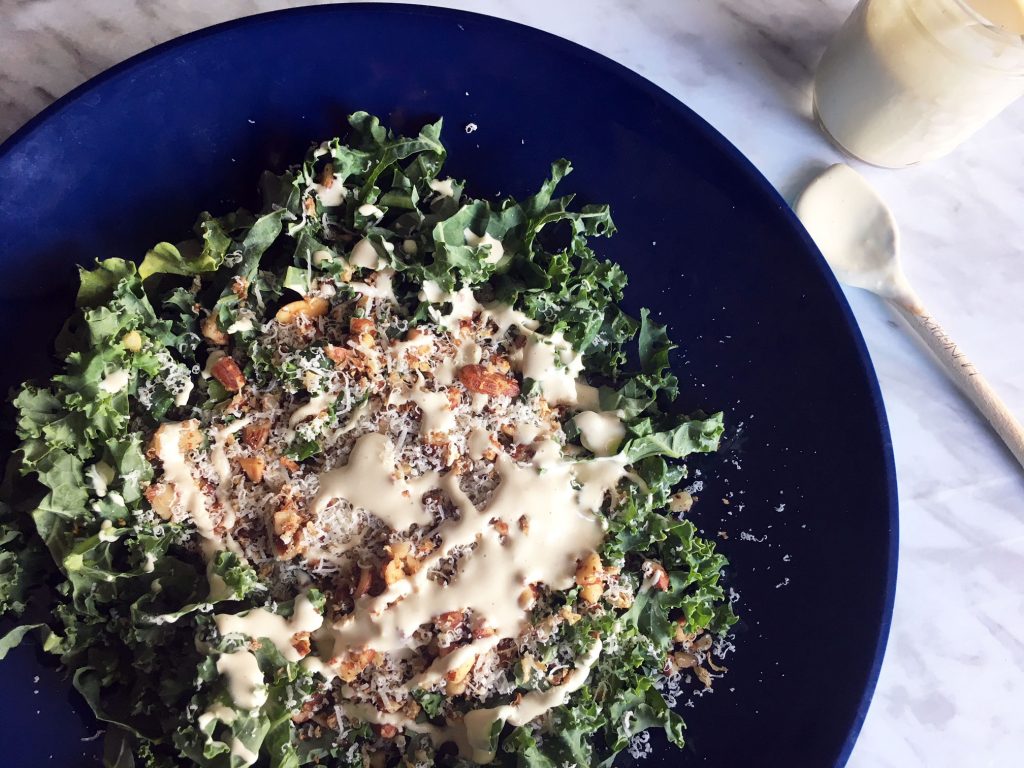 …
It's the time for giving and there's nothing better than giving something that you have taken the time to make. Around here, we do a lot of baking. From cookies to tarts to Christmas crack, there is something for everyone.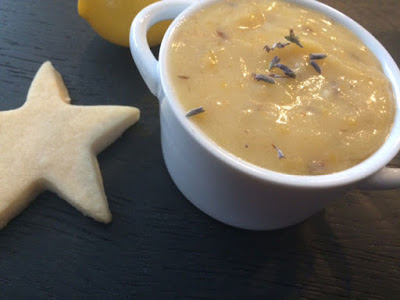 If you're looking for something a little different, this Lavender Lemon Curd is the perfect thing! Lavender and lemon make a great combination and they work well together in this luscious curd.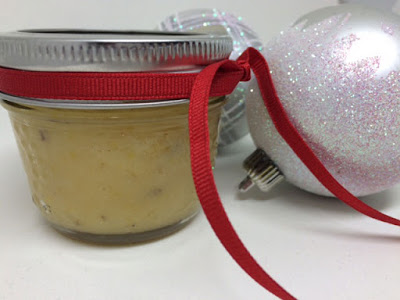 Either on it's own or paired with some shortbread, the floral citrus curd will definitely stand out. We love to eat it with fresh baked scones. This homemade gift is sure to please any citrus lover on your list!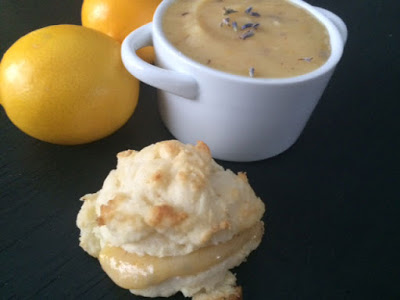 Lavender Lemon Curd
3 lemons
1 1/2 cups sugar
2 tsp lavender
1/4 pound unsalted butter, room temperature
4 extra-large eggs
1/2 cup lemon juice (3 to 4 lemons)
1/8 teaspoon kosher salt
Using a carrot peeler, remove the zest of 3 lemons, being careful to avoid the white pith. Put the zest in a food processor fitted with the steel blade. Add the sugar and lavender and pulse until the zest is very finely minced into the sugar.
Cream the butter and beat in the sugar and lemon mixture. Add the eggs, 1 at a time, and then add the lemon juice and salt. Mix until combined.
Pour the mixture into a 2 quart saucepan and cook over low heat until thickened (about 10 minutes), stirring constantly. The lemon curd will thicken at about 170 degrees F, or just below simmer. Remove from the heat and cool or refrigerate.